Your health and happiness at work
Many of us spend a lot of time working, so we want to help you to create and nurture healthy habits in our workplaces.
Explore other wellbeing themes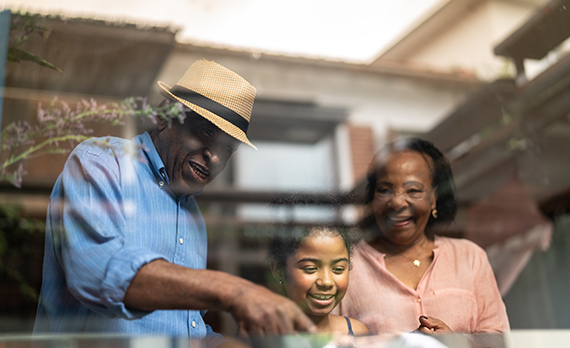 Planning for your succession and inheritance can cause anxiety and mental health problems; but that doesn't mean you should put it off.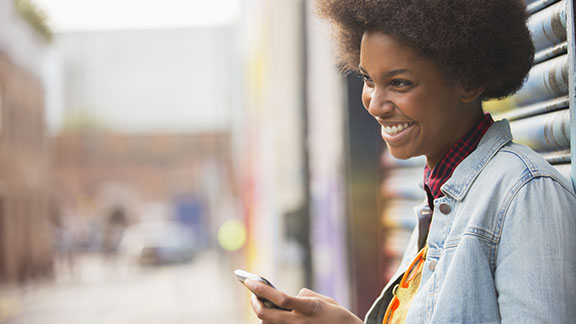 What does happiness mean to you? We explore what it takes to reach your full potential and achieve real success in a brave new 21st century world.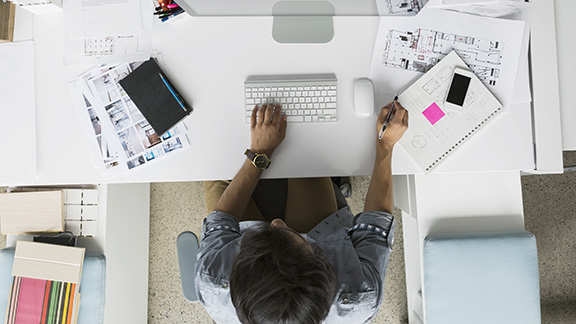 Active employees are likely to be healthier, happier and more productive, but workplaces can promote sedentary habits. Here's how to encourage more movement.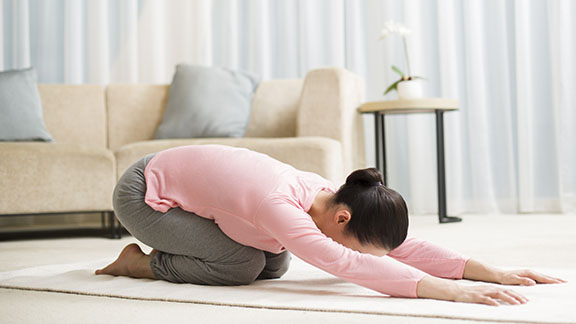 Stay on top of your fitness routine even when you've got a schedule packed full of planes, hotel rooms and meetings.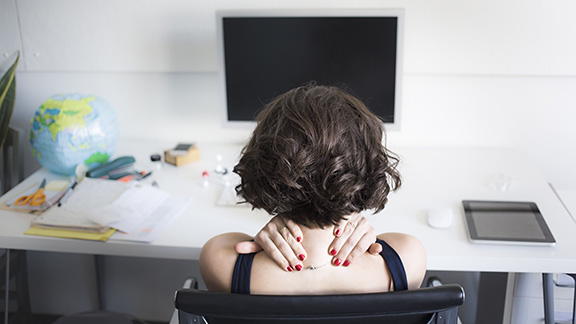 Clinical psychologist Oliver James shares tips on making health, success and happiness top of your agenda.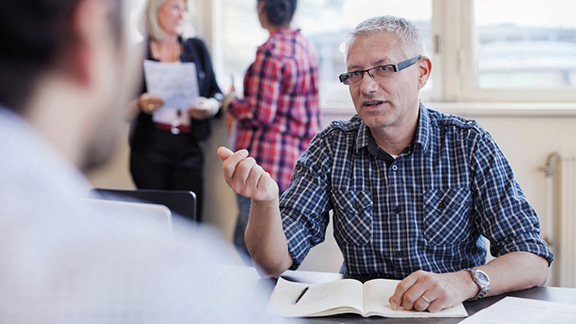 The best way to help when a colleague or employee has been diagnosed with cancer.