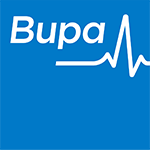 Your health and happiness at work
Many of us spend a lot of time working, so we want to help you to create and nurture healthy habits in our workplaces.
Explore other wellbeing themes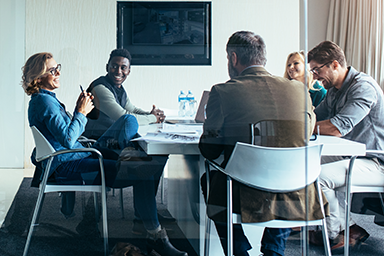 How executives can proactively support their teams.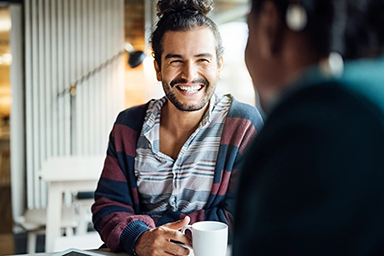 Learn how social interaction can help your mental and physical wellbeing both in and out of the workplace.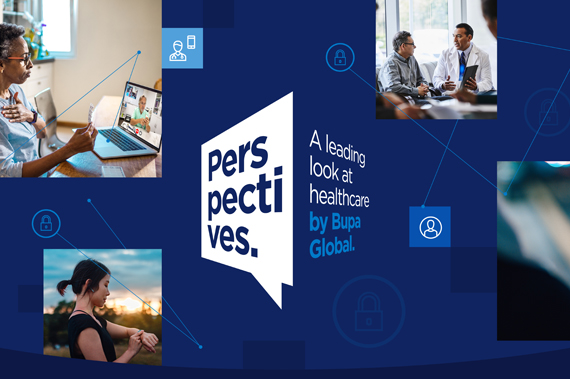 Dr Leah Jones shares her thoughts on why behavioural insight is a powerful tool that can be used to boost employee engagement and create more inclusive workspaces of the future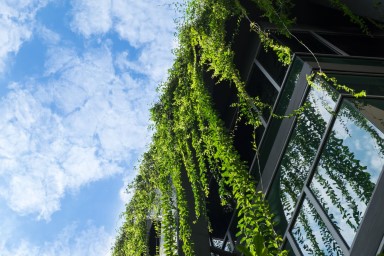 After a radical shake up of work and life, it is no wonder that for many executives around the world, balancing profit with purpose has gained a new urgency.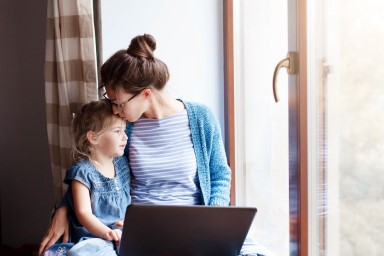 Empathy is now among the most important traits for a CEO according to global business leaders.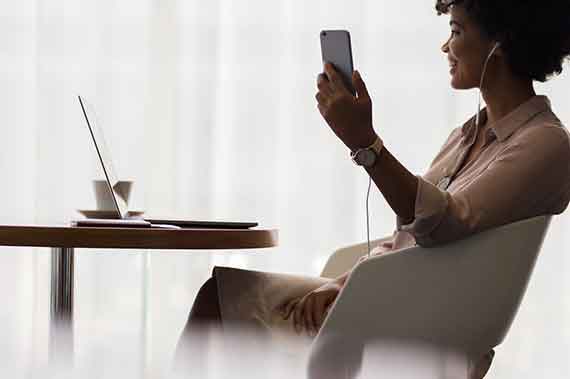 Diversity in the workplace is more important than ever.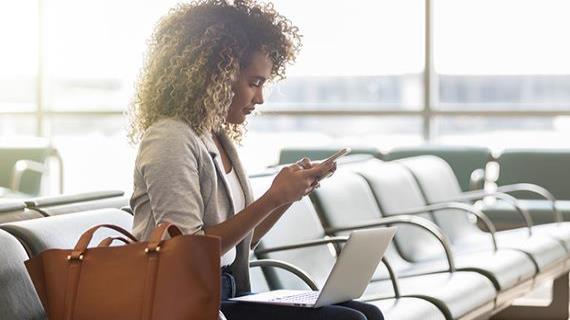 It can be good for our business and ourselves to take flight again, but what are the safest and most effective ways to travel?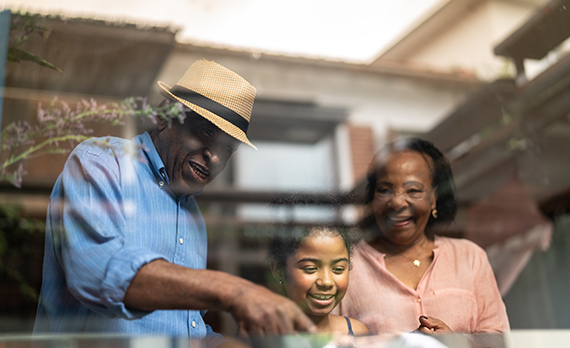 Planning for your succession and inheritance can cause anxiety and mental health problems; but that doesn't mean you should put it off.