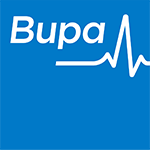 Built for business, designed for individuals
People are your greatest asset, so it makes sense to look after their health and wellbeing. Our benefits are designed to cover the mind as well as the body and will go a long way towards helping promoting a healthy workforce.
United Kingdom
For companies that are based in the UK, we have a range of Business international health plans.
United Arab Emirates
For businesses based in the UAE, Bupa Global works with Oman Insurance Company P.S.C. ("Sukoon") to provide global health plans.
Oman Insurance Company P.S.C. ("Sukoon") is the local insurer and administrator in the UAE. Plans are designed and internationally administered by Bupa Global.
Company Africa
Company Africa Plans by Bupa Global have a wide range of options for companies with employees travelling in and around Africa or worldwide. This means you can tailor your health plans to suit your business' individual needs.
Rest of the world
For businesses that are based in the European Economic Area you can call us on +353 17617331 or email [email protected] to discuss the best plan to suit your needs.
. For businesses that aren't based in the UK, European Economic Area or United Arab Emirates, we have a range of Company international health plans. You'll need to speak to a broker who can advise you on our policies.
Big or small businesses
From SMEs to specialist industries and large multinationals, we have global health plans to suit your business.
24/7 multilingual support
Reassure your staff with multilingual support from our team of advisers across the globe.
Second opinion
Give your workforce reassurance with access to second opinions from global medical professionals.
Online plan management
Easy online administration means your employees can manage their own health plans.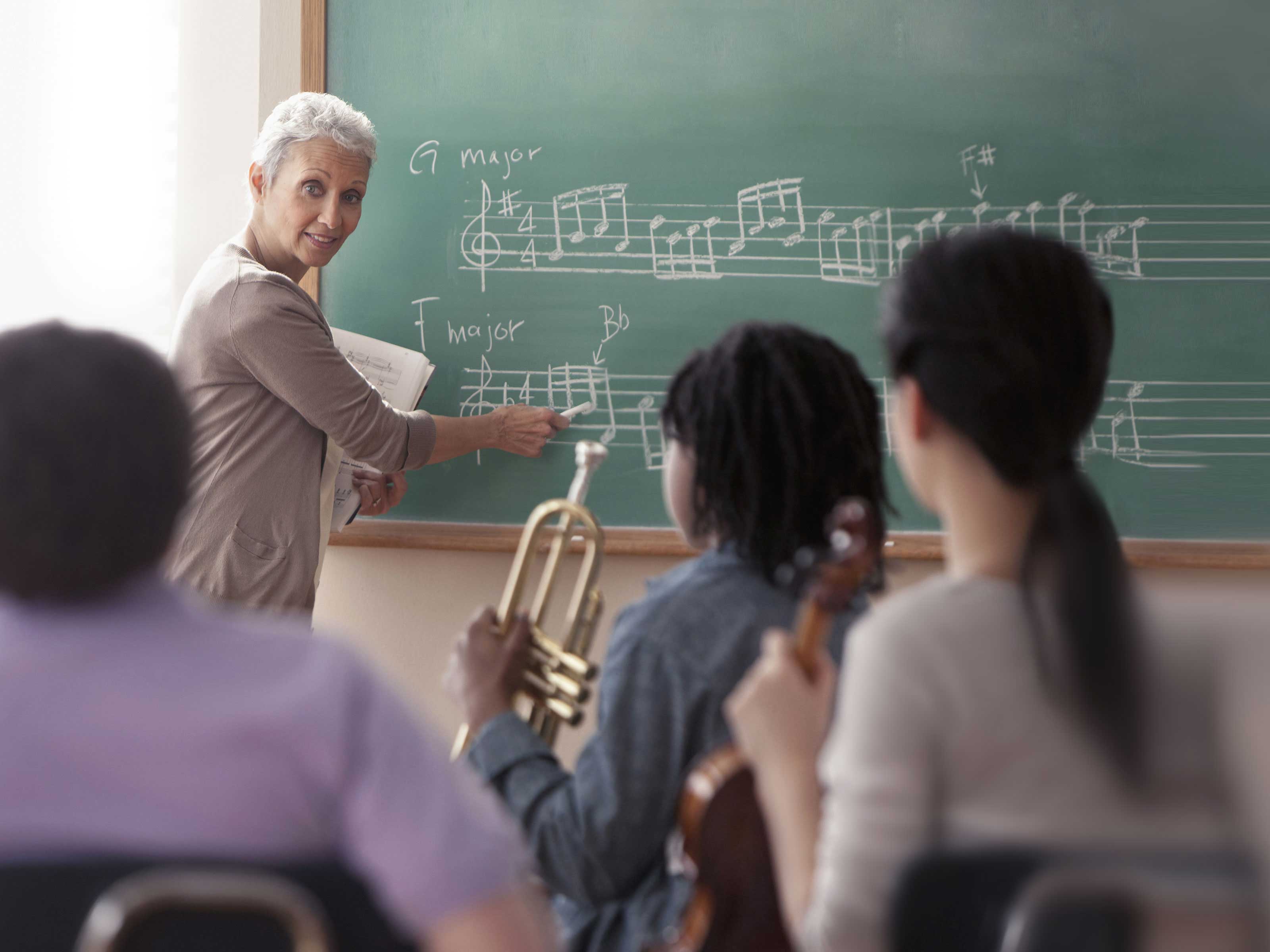 Broad industry experience
We have a wealth of experience in providing cover for businesses across a wide range of industries. These include:
International schools
Mining and exploration
Oil and gas
Yachting
Shipping
Company Explorer for health cover in Africa
The Bupa Global difference
Over 70 years of medical expertise and dedication to health. A global team of advisers and health experts who, between them, speak multiple languages – and a service that exceeds expectations. These are just a few of the things that make Bupa Global different. Explore how we provide you with world-class cover and stand apart from the rest.