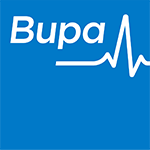 Wellbeing services
When you need access to expert medical advice and guidance, we're here to help - whenever and wherever you need us.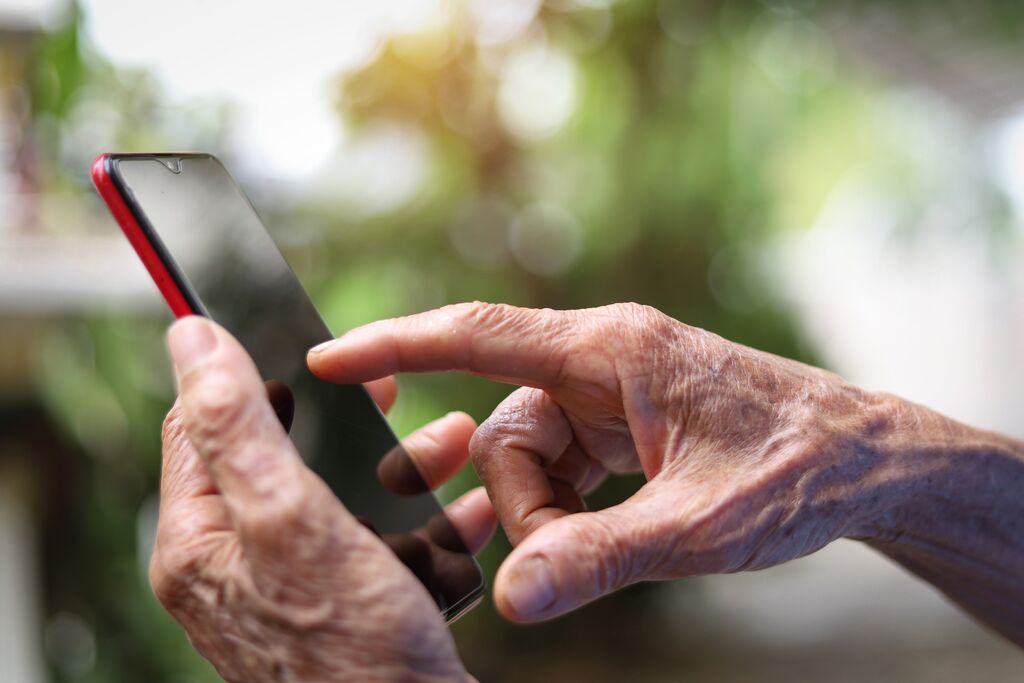 Global Virtual Care
We know how important it is to get the healthcare you need, when you need it. In addition to the extensive network of doctors and facilities available on your health plan, Global Virtual Care provides you with on demand access, 24/7, to a team of international doctors by telephone or video call.

Second Medical Opinion
When you're facing unexpected health challenges, you want to know that every option has been explored before making any big decisions on your care pathway. That's why we'll connect you with leading independent medical experts to provide a full review of your situation, giving you extra reassurance when you need it most.
Digital services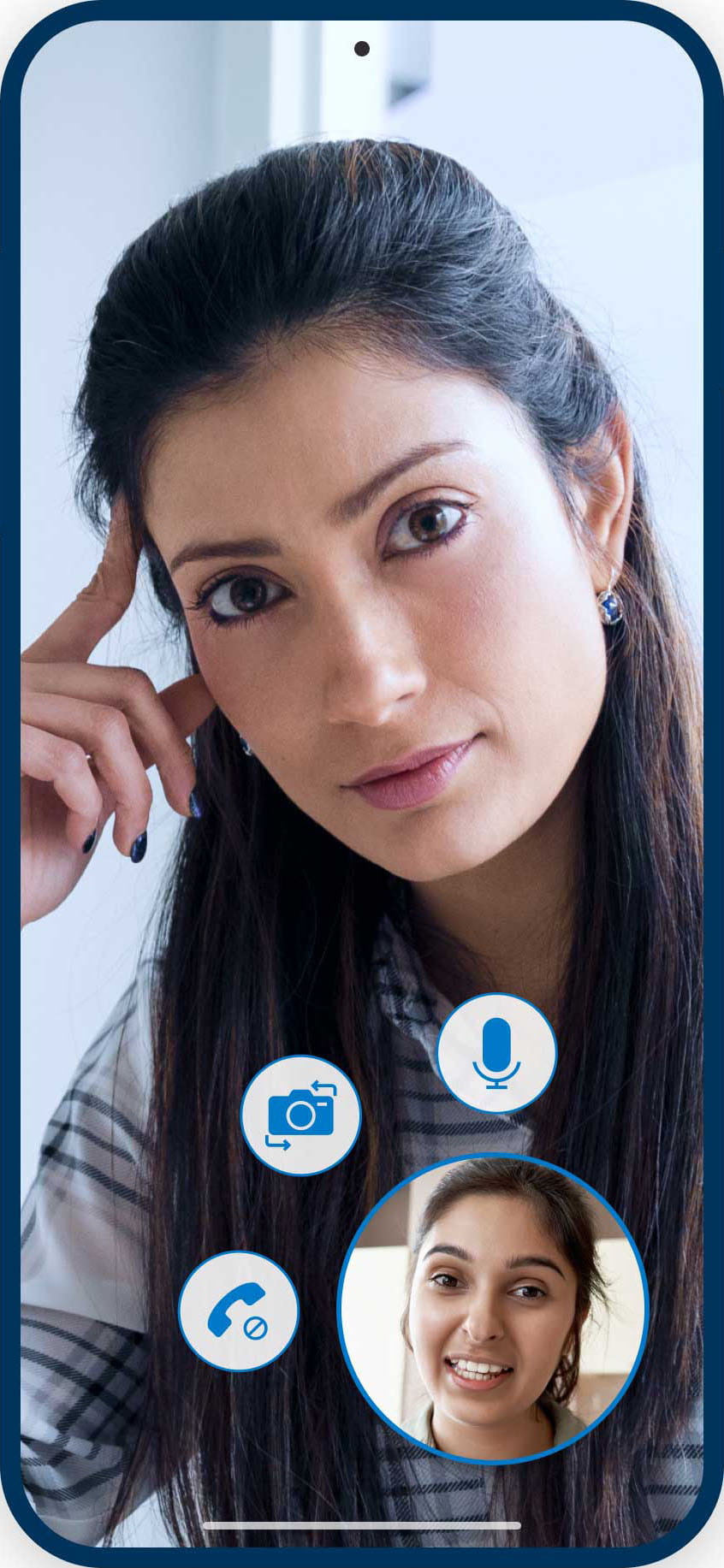 Digital services
Manage your health plan and access virtual health and wellbeing services all in one place with MembersWorld.
Available on web and in the app stores, with MembersWorld you can:
Submit and track claims
Request pre-authorisation, with instant decisions for certain treatment pathways
Quick access to view your benefit information and documents
Contact us 24/7 via messaging
View membership cards – on and offline
Manage cards and make payments
You can also access wellbeing services directly from MembersWorld:
Book a consultation with a doctor via Global Virtual Care - same day appointments are available 24/7
Request a Second Medical Opinion on an existing diagnosis from leading experts
SME and Corporate customers can access Bupa LifeWorks for support with mental, physical, social and financial wellbeing
Employee services
Our Corporate and SME customers can access additional wellbeing programmes as part of their company health plan, offering wellbeing support at work or at home.
Bupa LifeWorks
As a member of our company health plans, you and any eligible dependents have access to Bupa LifeWorks, your Employee Assistance Programme (EAP). As well as 24/7 confidential support, there are personalised resources available including counselling, and many digital wellbeing tools to support your mental, physical, financial, and social wellbeing.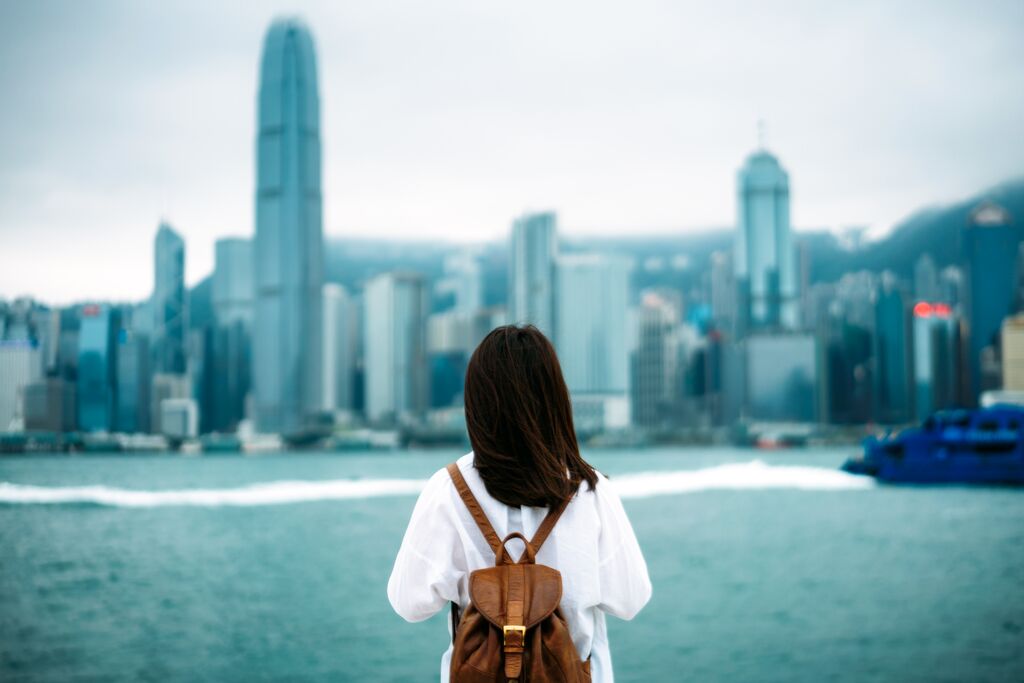 Assignment Support Programme
Relocating abroad is an exciting adventure, but we know that the preparation can feel daunting. We have partnered with Teladoc Health to provide you with practical information ahead of your assignment, such as where to pick up medications or consult with a doctor.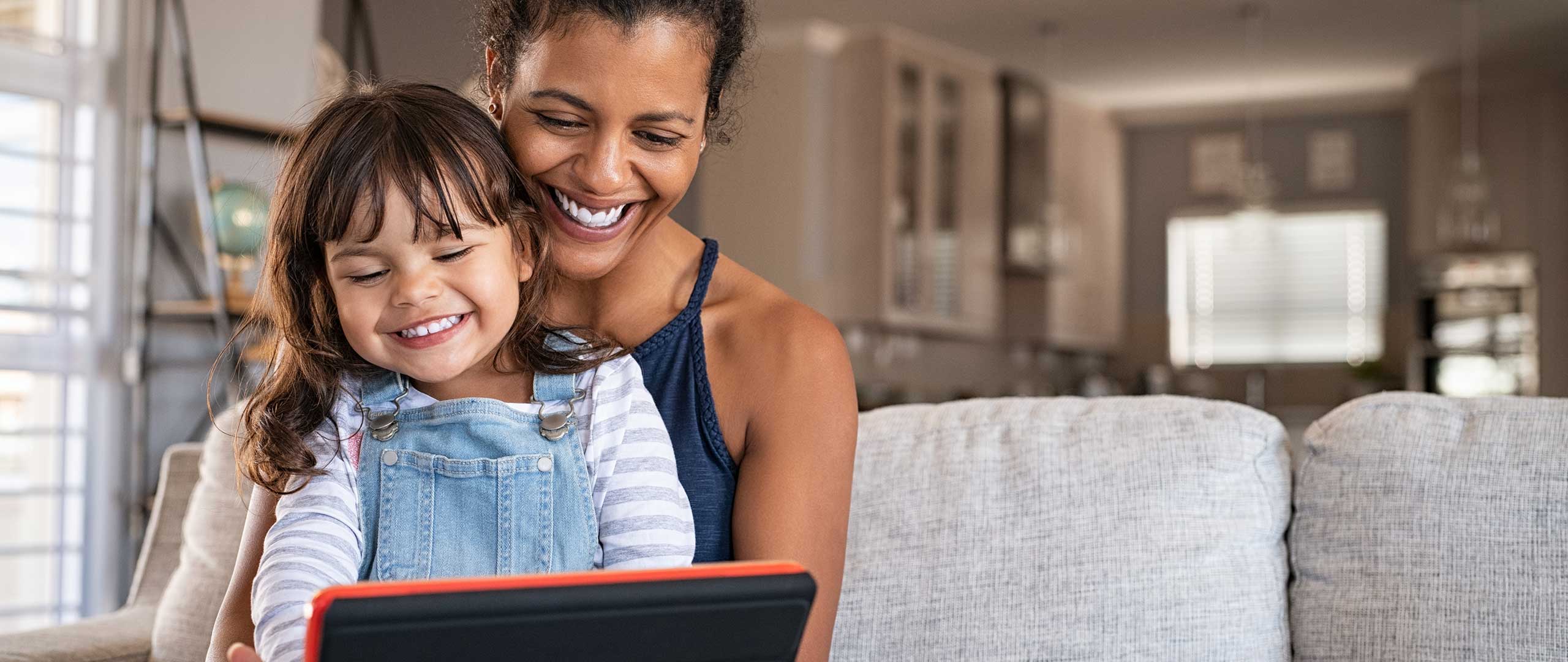 Help us to help you
You can tell us if you need any additional help or support or, if there's an specific way you like us to communicate with you. It might just be we need to be extra patient when speaking to you, or to explain things in a simpler or slower way or what you need to do when someone dies. Our customer service teams are here to listen and support you in the best way they can.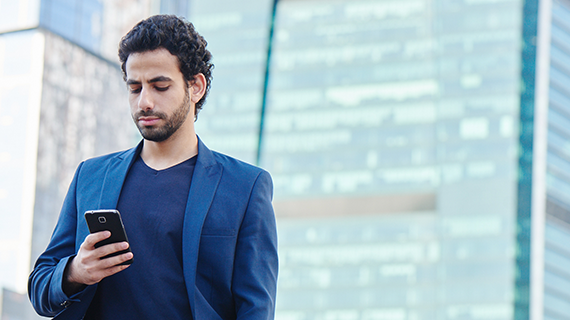 Ways we can support you
Please see below the different ways we can support you:
Giving someone else permission to discuss your policy
What to do when somebody dies
Concerned about your finances?
Looking after your mental health
If you have a sight or hearing impediment
Language support available to you
Health and keeping healthy
Keeping in contact
Global Virtual Care and Second Medical Opinion are provided by a third party, Teladoc Health, directly to you. Bupa LifeWorks is provided by a third party, LifeWorks, directly to you. Bupa Global assumes no liability and accepts no responsibility for information provided by these third parties, or the performance of the services. Support and information provided through these services does not confirm that any related treatment or additional support is covered under your health plan. These services are not intended to be used for emergency or urgent medical treatment.