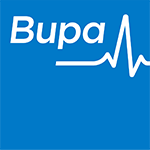 Bupa Global
Your partner in health
Bupa Global
Your partner in health



20% discount for life

Available on selected international medical insurance plans*
Your health needs covered, at home and abroad
Our international private health insurance plans are designed to be used. We offer a premium healthcare journey with direct access to a global network of specialists. All this without waiting for a referral.

Premium international coverage
Private rooms in world-class hospitals
See a specialist without a doctor's referral
Access to a doctor anytime of the day or night, with Global Virtual Care
Global evacuation for healthcare emergencies
Facilities in our network are paid directly on your behalf

Designed to be used
Preventive care to look after mind and body
Claiming on your plan will not increase your premium
Pre-existing conditions could be covered, depending on the terms of your policy
Mental health cover included, up to the limits of your plan
If you're diagnosed with cancer, we will pay for treatment covered under your plan, for as long as you are with Bupa Global
Speak to our experienced advisors to discuss your healthcare needs
Where will you be living when you start your plan?

Country/region not found
Anytime, Anywhere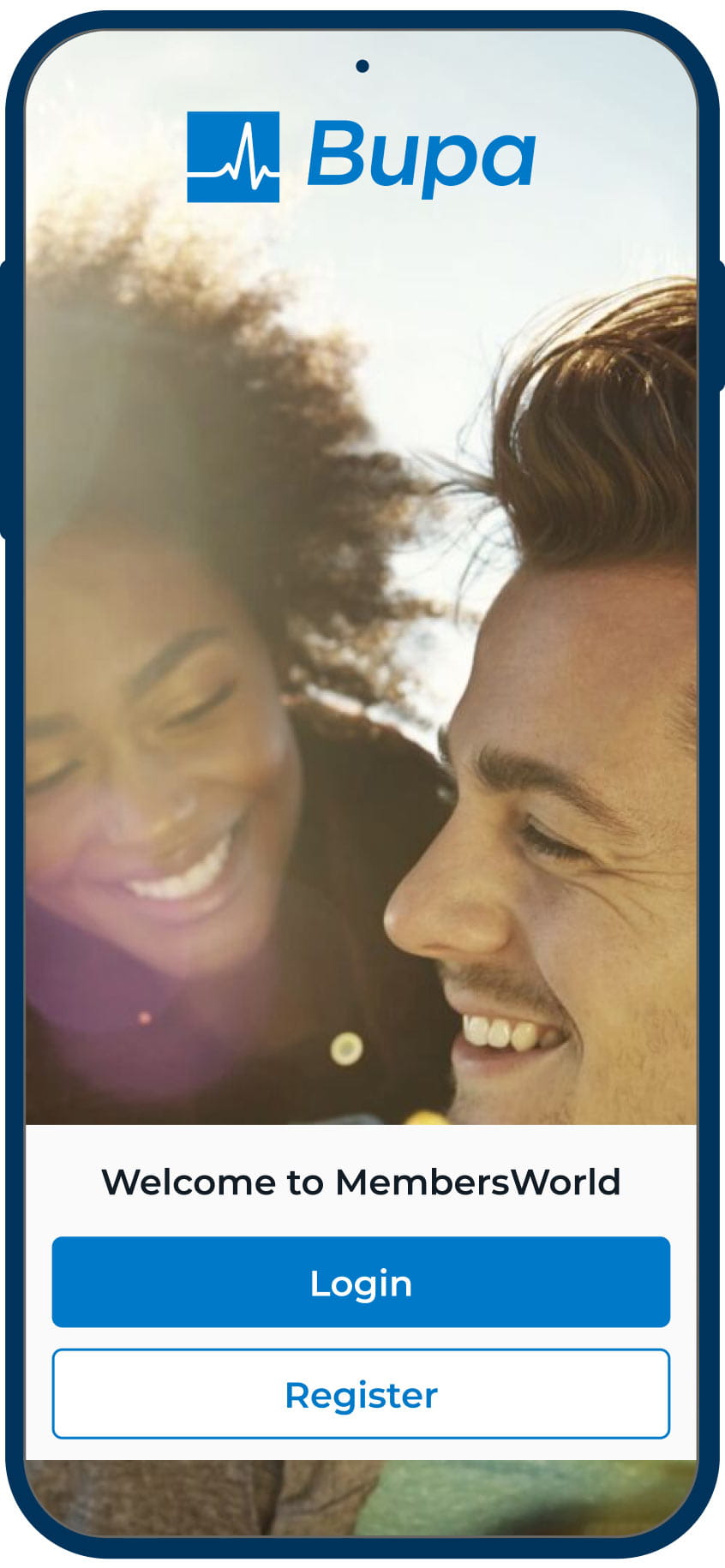 Anytime, Anywhere
The MembersWorld app is a quick and easy way to manage your healthcare plan, anytime of the day or night. Giving you access to our services and and when need them.
Global Virtual Care
On demand access to a team of international doctors by telephone or video call. Multiple language options are available.
Second Medical Opinion
Reassurance from leading independent medical experts, wherever you are, at no extra cost
Manage and view your plan
Manage all details of your plan, submit and track claims, and access plan documents
Need help choosing an international private health insurance plan?
For Bupa services in the UK such as dental care practices and care homes