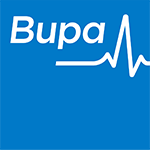 Bupa Global customers can have a second medical opinion at no extra cost
This service is valuable for people who want reassurance after receiving an important medical diagnosis or treatment plan. You may feel more comfortable knowing that a team of medical experts has reviewed your case and given you their professional opinion before you commit to your treatment plan.
Customers have access to this service via our third-party provider, Teladoc Health, which is an independent organisation. Teladoc Health are experts in remote healthcare services and specialise in providing medical opinions from world leading experts in the relevant field, supporting you with a review of your diagnosis.
The service is designed to help with queries including: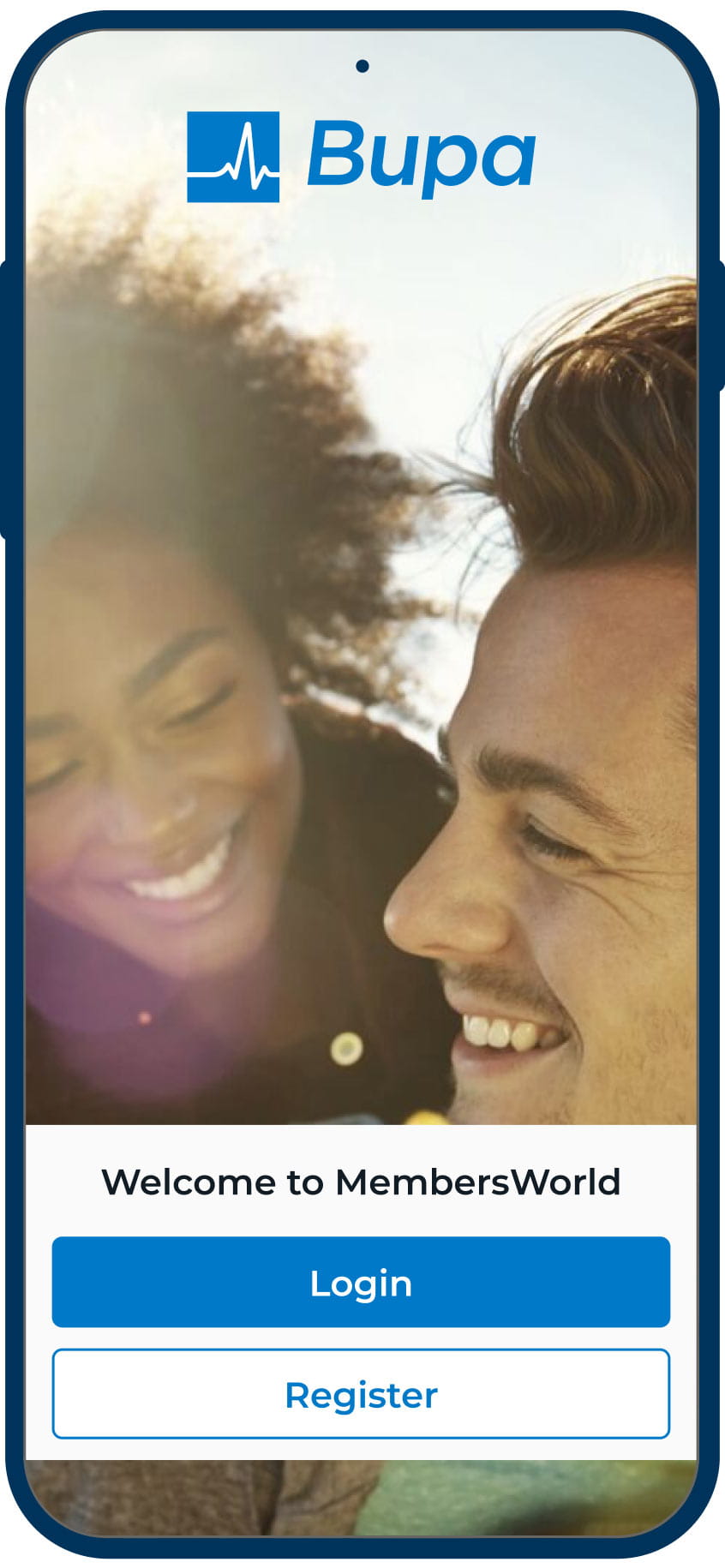 The service is designed to help with queries including:
- what does my diagnosis mean?
- is my diagnosis correct?
- is the proposed treatment correct?
- is there more information available about my condition?
- is there an alternative treatment that would be better for me?
Find out more about this service via the MembersWorld app or by contacting Customer Services.
Who are the medical experts providing the service?
Teladoc Health experts are international medical professionals in disease knowledge. They are the eminent source for information within the medical community because of the importance of their publications, the number of cases they have successfully treated and their prestigious standing at the leading medical centres around the world.
How does it work?
This service is available to you at no extra cost. Once you request an SMO referral, your information will be passed onto Teladoc Health.
You will be matched with a Physician Case Manager, who will guide you through your case from start to finish.
Teladoc Health will request your medical information and reports to support your SMO case.
A Teladoc clinical committee will review your case and select a world class expert who specialises in your condition.
You will receive a written report from Teladoc Health within 10 working days. The report may contain recommendations for treatment, information about known alternative treatment and answers to your specific questions.
Your Case Manager will talk you through the report and explain any recommendations and answer your questions.
Does receiving this service change what treatment I am covered for?
This service is independent from your Bupa Global health plan. Support and advice provided as part of the Second Medical Opinion service does not confirm that any related treatment or additional support which may be discussed would be covered under your health plan.
Any information you receive is confidential between you and Teladoc Health, providers of the service. Your second opinion report is not communicated back to Bupa Global, or other parties in any way.
Will using this service affect my premiums in any way?
No, your premiums will not be affected in any way as a result of using this service. This service is offered at no additional cost.
Second Medical Opinion is provided by a third party, Teladoc Health, directly to you. For further information on how Teladoc Health process personal data please see teladochealth.com/privacy-policy. Bupa Global assumes no liability and accepts no responsibility for information provided by this third party; or the performance of the service. Support and information provided through this service does not confirm that any related treatment or additional support is covered under your health plan. This service is not intended to be used for emergency or urgent medical treatment