Our international research provides us with the in-depth knowledge and fresh insights that we need as a world leader in premium health services, enabling us to understand and explore the current health and wellbeing needs of our customers.
Explore other wellbeing themes
Articles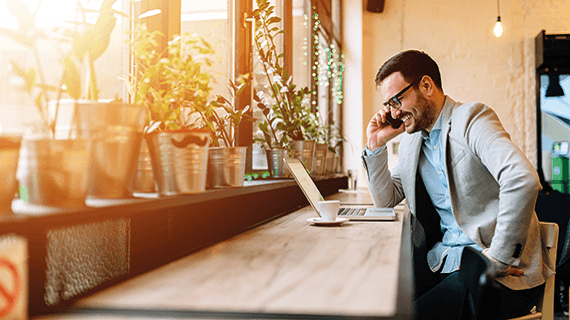 New research from Bupa Global in 2021 looks at the continued impact the pandemic is taking on the wellbeing of wealth creators and business leaders, and the measures they are adopting to mitigate it.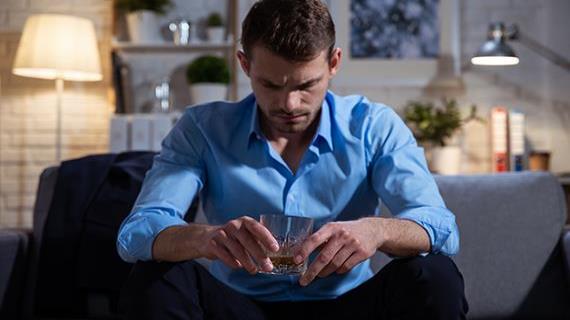 In this next chapter of our 2020 Index, we look at how stigmas are still preventing many from reaching out for much needed mental health support.
Bupa Global launched its Executive Wellbeing Index on 28 September 2020, the first report of its kind to look at the impact of the coronavirus pandemic on global business leaders and wealth creators who will shape the post-COVID world.