Be stronger, more energetic and resilient
Get the smartest thinking, tools and advice on how to maintain and improve your physical fitness and health.
Explore other wellbeing themes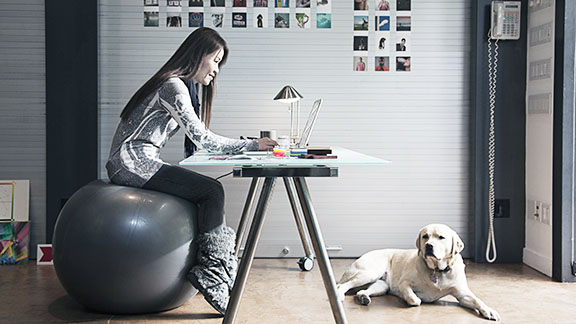 An active life is the key to a happy body and mind. Boost your health with our guide to moving more.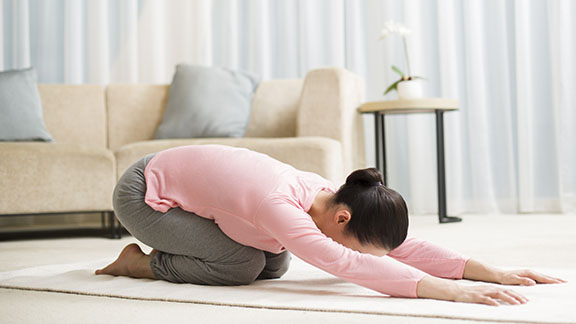 Stay on top of your fitness routine even when you've got a schedule packed full of planes, hotel rooms and meetings.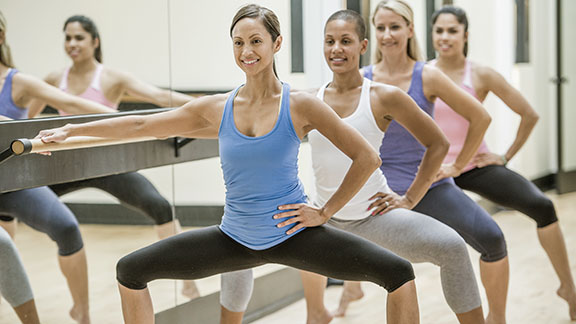 Kick start your enthusiasm or shake up your existing exercise routine with the hottest trends to hit the global fitness scene.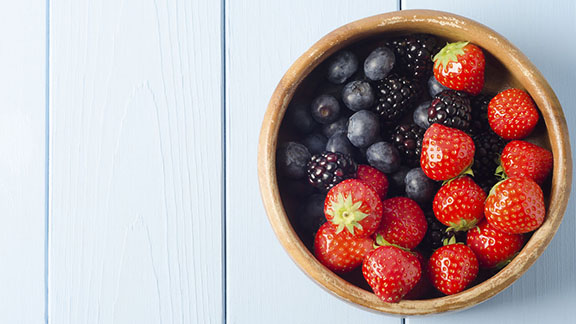 We dispel myths and share tips to help reduce the risk of heart disease.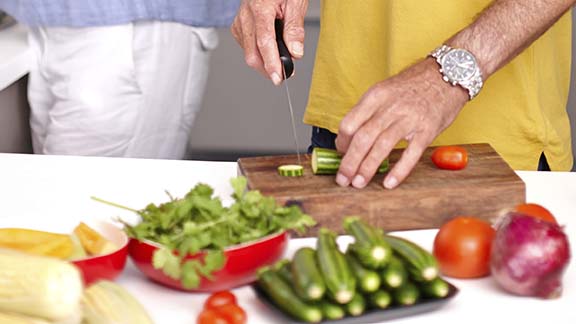 How to help reduce your risk of developing cancer through simple everyday healthy choices.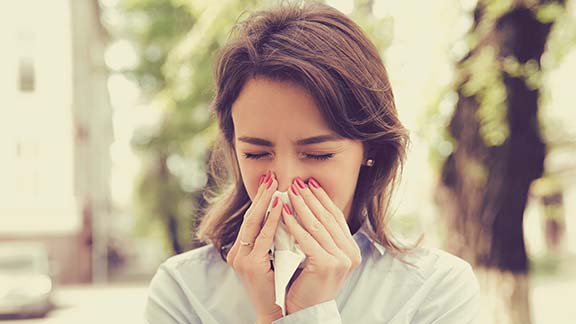 From avoiding germs on public transport to optimal seating in your open-plan office, these tips will help you stay healthy in big cities.