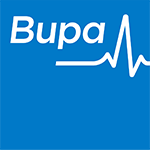 Because mental wellbeing is key to our health
From the power of positive thinking to strategies to manage stress, there are small steps you can take to boost your mental wellbeing.
Explore other wellbeing themes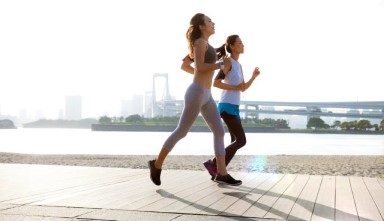 Why it's vital to have a wellbeing strategy that helps keep us emotionally and physically fit for the future.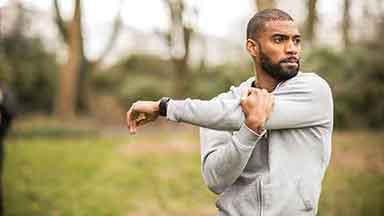 As we return to busy work schedules, family life and social engagements, how can we make sure we don't rush back too quickly, and risk burnout?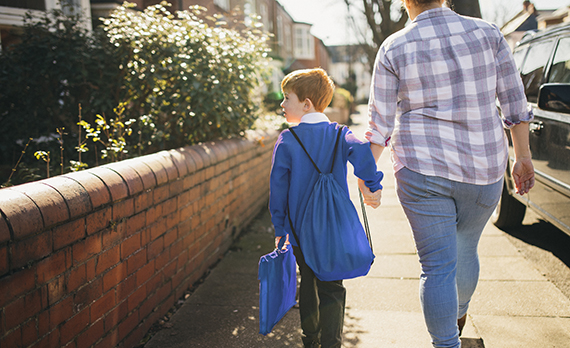 Adjusting to lockdown during COVID-19 has been hard for families around the world – but coming back out can also be tough. Here's how to support your family in getting back to normal routines once the children are back at school.
How to overcome your own mental health preconceptions and help family members speak out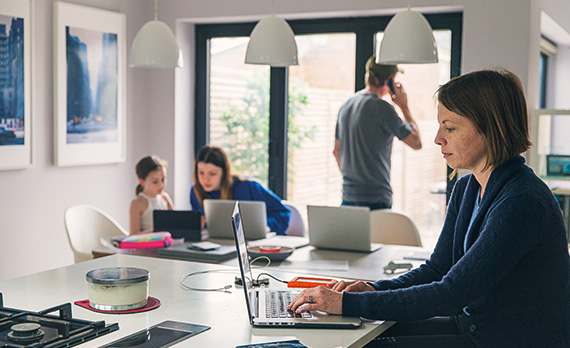 With continued or new restrictions looming around the world, how can we overcome the mental health challenges that many of us faced earlier this year?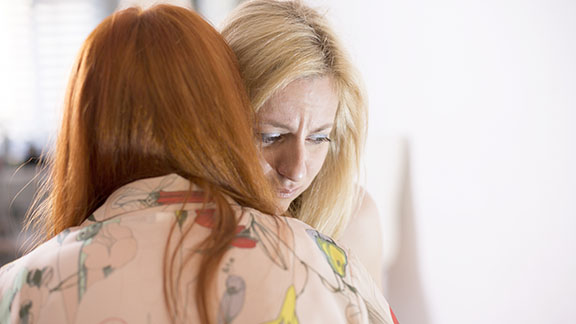 Our specialist provides an expert perspective of what it is like to live with OCD and how to support loved ones affected by it.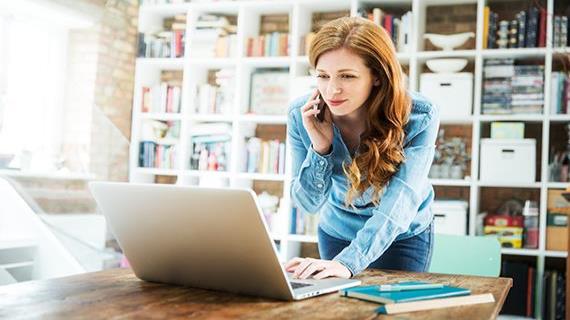 For the first time working from home is being seriously adopted by those at executive level, according to new research by Bupa Global, and it's providing serious benefits.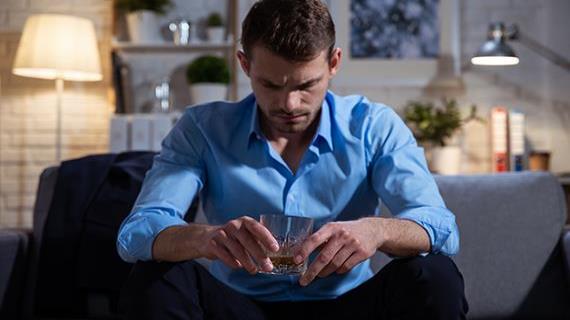 Many are turning to 'self-medication' to cope with stress, but experts warn this could have longer-lasting impacts on our mental health