Because mental wellbeing is key to our health
From the power of positive thinking to strategies to manage stress, there are small steps you can take to boost your mental wellbeing.
Explore other wellbeing themes
How to overcome your own mental health preconceptions and help family members speak out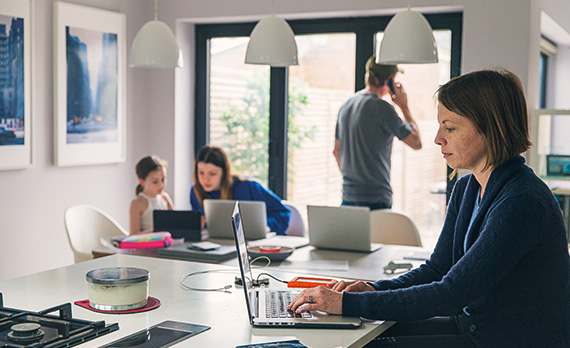 With continued or new restrictions looming around the world, how can we overcome the mental health challenges that many of us faced earlier this year?
A former Bupa expert shares the five top things you should know about a person living with Alzheimer's.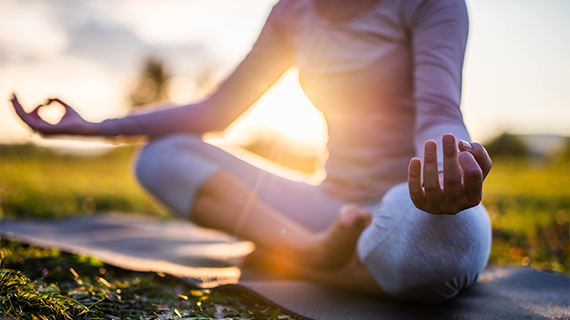 At Bupa Global we believe that mental health and wellbeing are just as important as physical health.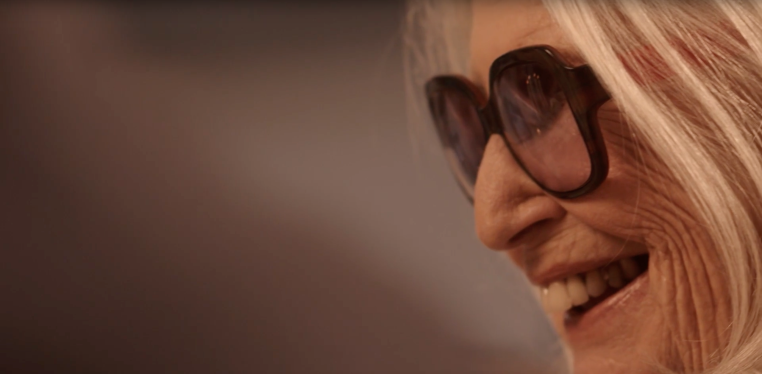 Let happiness be your ally in health this festive season, and carry the benefits with you into the next year and beyond.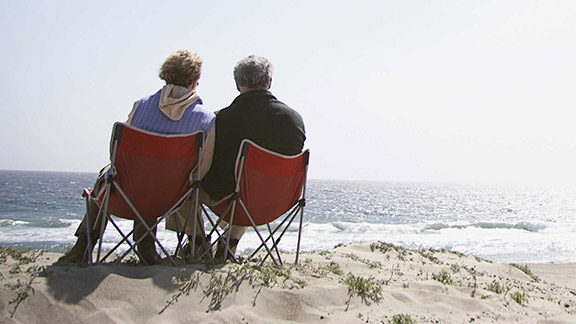 What's the difference between Alzheimer's and dementia? A former Bupa expert answers common questions about the condition.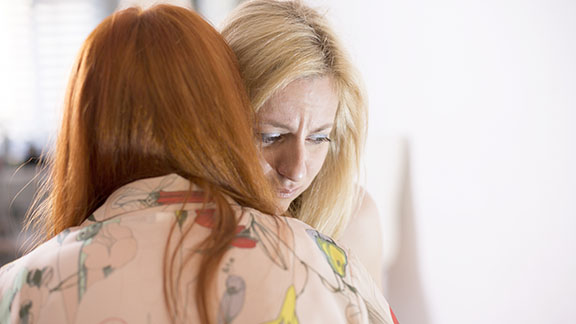 Our specialist provides an expert perspective of what it is like to live with OCD and how to support loved ones affected by it.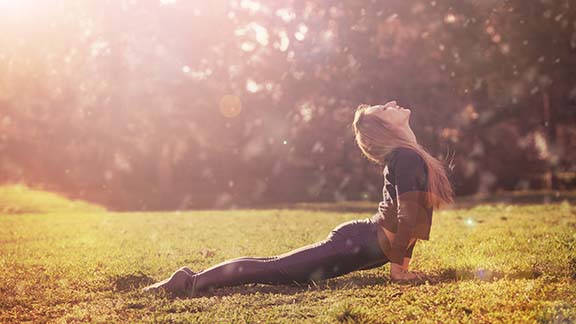 Find out how yoga can help you control your anxiety and stress.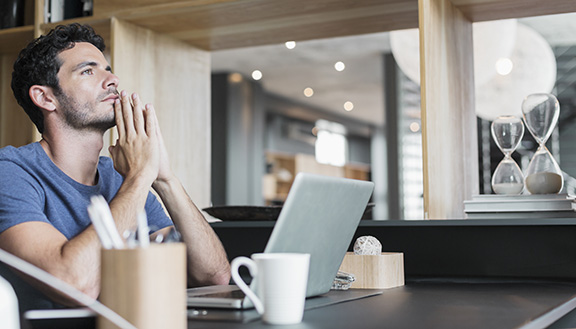 Readdress your work-life balance and improve mental wellbeing.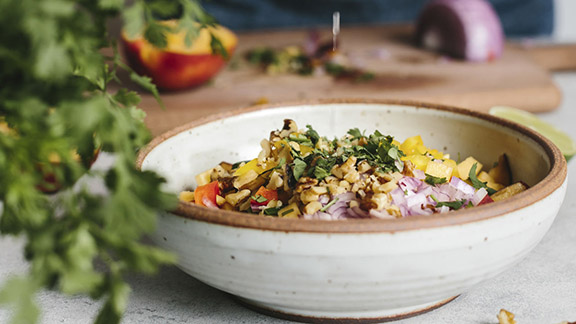 Bupa's Senior Specialist Dietitian reveals the foods which can boost your mood.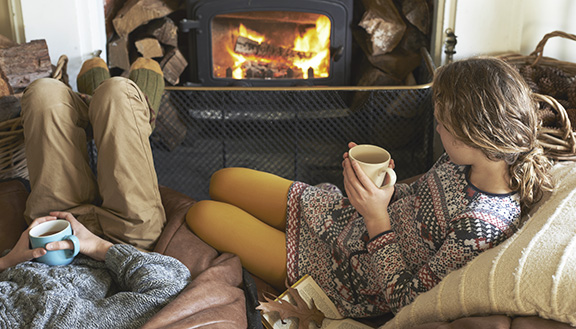 It can be hard to know which wellness trends and habits are genuinely useful. Our guide helps you make sense of the hype.