Because mental wellbeing is key to our health
From the power of positive thinking to strategies to manage stress, there are small steps you can take to boost your mental wellbeing.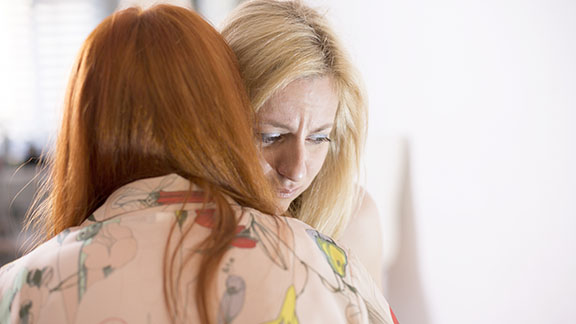 Our specialist provides an expert perspective of what it is like to live with OCD and how to support loved ones affected by it.
Too much screen time and stress at work can affect the quality of our sleep, but we need to start switching off, and here's why.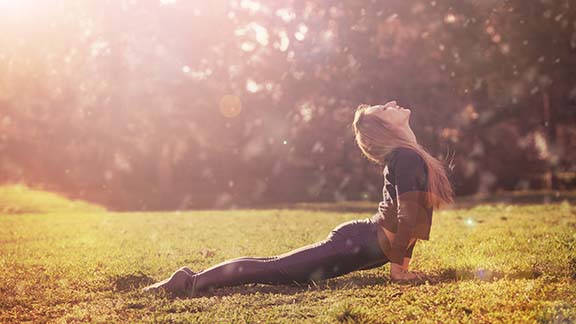 Find out how yoga can help you control your anxiety and stress.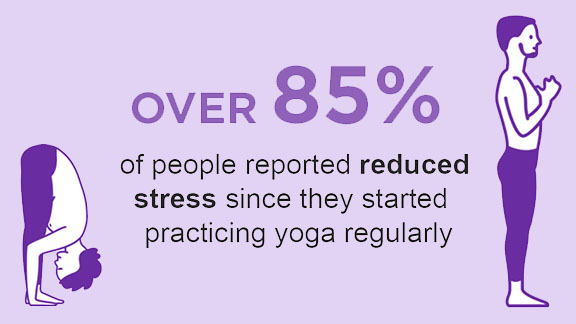 Stressed or anxious? It could be useful to explore how yoga can help boost your wellbeing.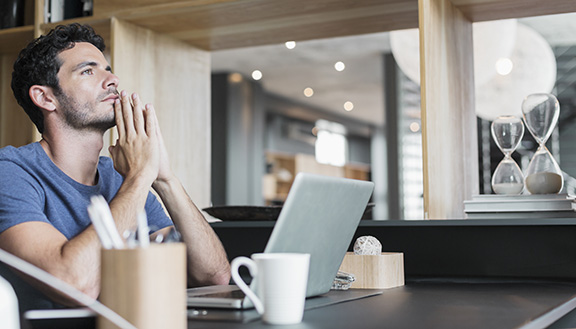 Readdress your work-life balance and improve mental wellbeing.