The why and how of everyday healthy eating
Learn about the foods that keep us well, along with simple ways to enjoy nutritious meals at home and on the go.
Explore other wellbeing themes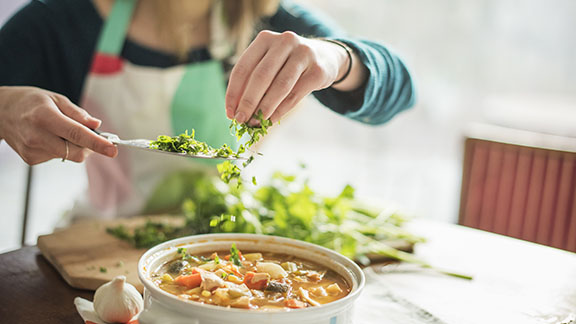 The term "healthy eating" can be confusing, so Dr Luke Powles gives expert advice on what, how much and how often we should be eating.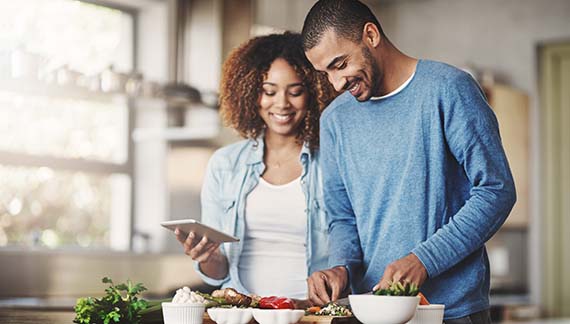 With greater access to foods from around the world, we ask which healthy food discoveries are worth knowing about.