The why and how of everyday healthy eating
Learn about the foods that keep us well, along with simple ways to enjoy nutritious meals at home and on the go.
Explore other wellbeing themes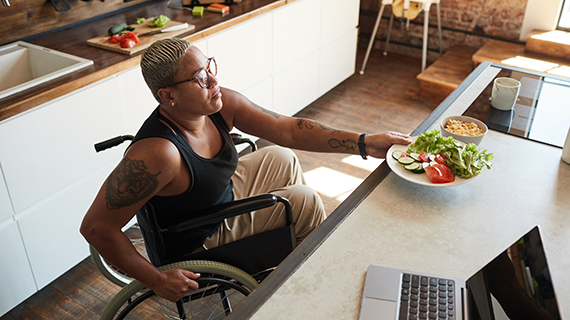 Explore alternatives to three meals a day and find expert tips to help avoid unhealthy eating patterns.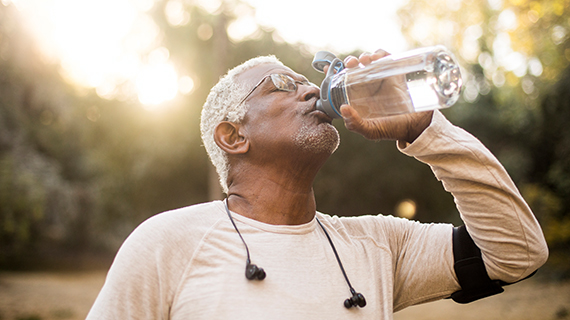 The importance of staying hydrated - practical tips to help you meet your recommended daily water intake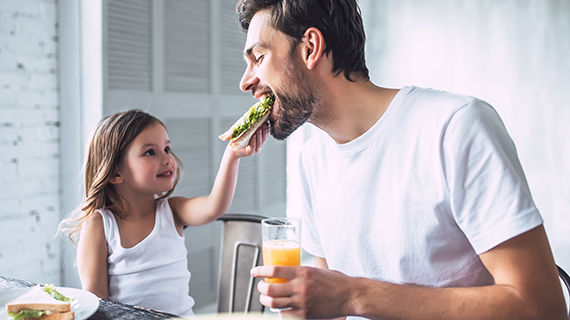 Learn more about cholesterol, and how to adopt a low cholesterol diet.