The why and how of everyday healthy eating
Learn about the foods that keep us well, along with simple ways to enjoy nutritious meals at home and on the go.
Explore other wellbeing themes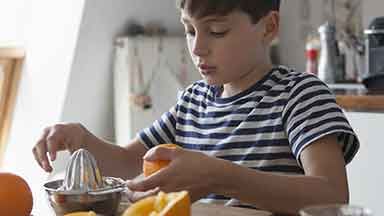 Vitamin C and D have been linked to helping people significantly reduce feelings of anxiety, sadness and depression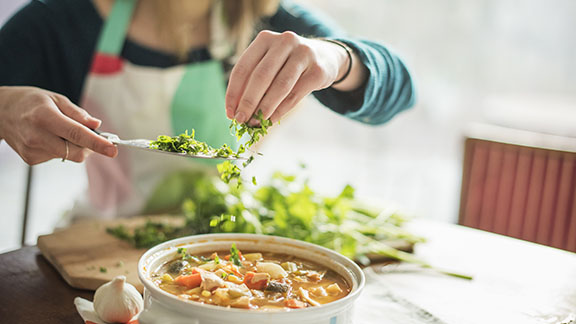 The term "healthy eating" can be confusing, so Dr Luke Powles gives expert advice on what, how much and how often we should be eating.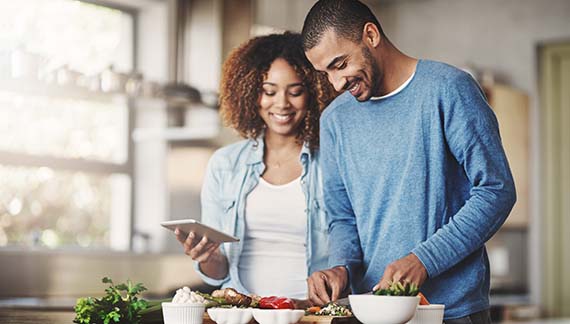 With greater access to foods from around the world, we ask which healthy food discoveries are worth knowing about.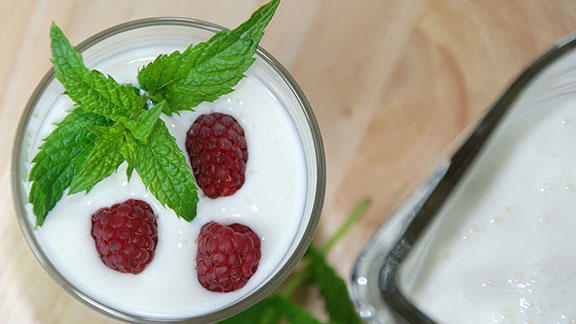 With the growing popularity of probiotics, Bupa experts talk about the potential benefits of taking these supplements.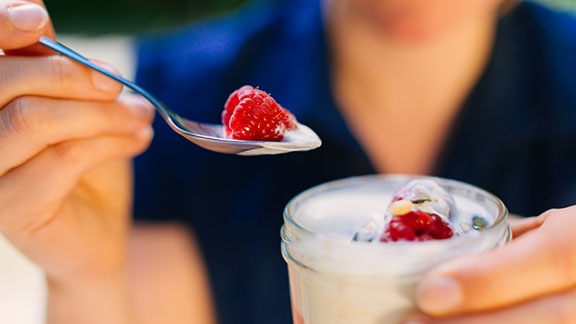 Dr Luke Powles gives you the gluten facts and tells us if it really is a good idea to go gluten-free even if you're not suffering from a specific health condition.