Resources to help you #stayhome
Health information, articles and resources from our experts to help you adjust to this new normal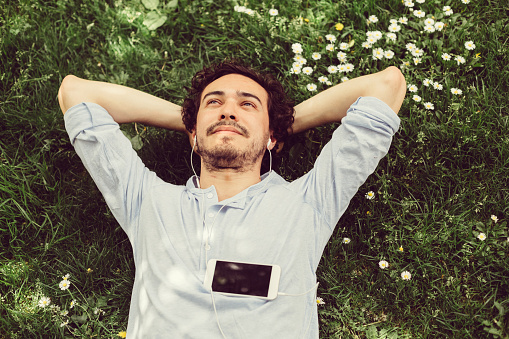 While showing kindness to others might come naturally, it's equally as important to try to go easy on ourselves.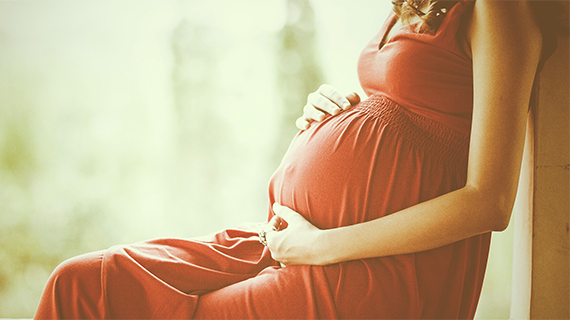 Read our advice from Dr Justin Sauer, Consultant Psychiatrist at The Cromwell Hospital and Charlie Lauder, founder of Bumps and Burpees.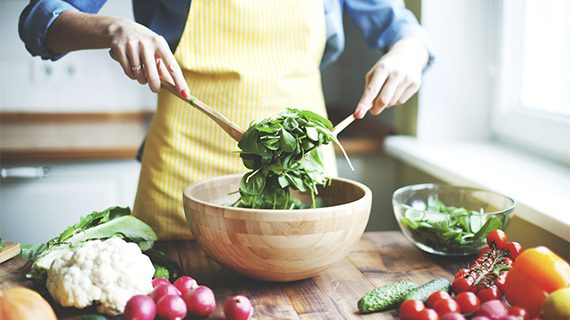 Advice on how to cope if you're living abroad during the pandemic.