Resources to help you #stayhome
Health information, articles and resources from our experts to help you adjust to this new normal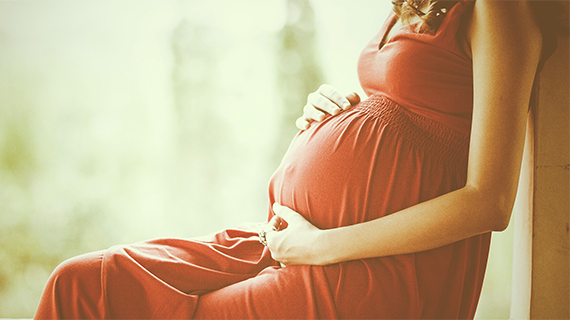 Read our advice from Dr Justin Sauer, Consultant Psychiatrist at The Cromwell Hospital and Charlie Lauder, founder of Bumps and Burpees.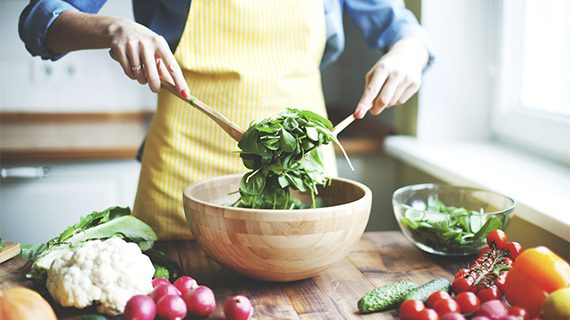 Advice on how to cope if you're living abroad during the pandemic.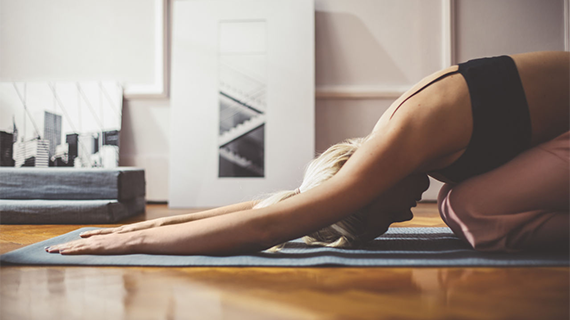 Read our expert advice on ways to help stay positive during the pandemic and the associated health benefits of positivity.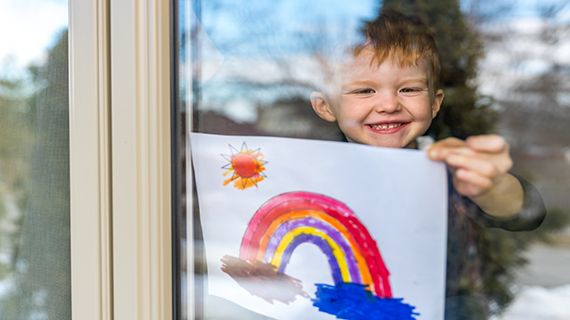 Expert advice on how to help children navigate through these uncertain times and support their mental health.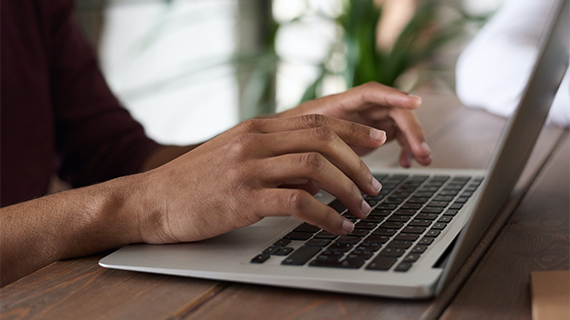 COVID-19 has led to businesses having to make difficult decisions at speed. We look at ways to help manage these and maintain your mental health at the same time.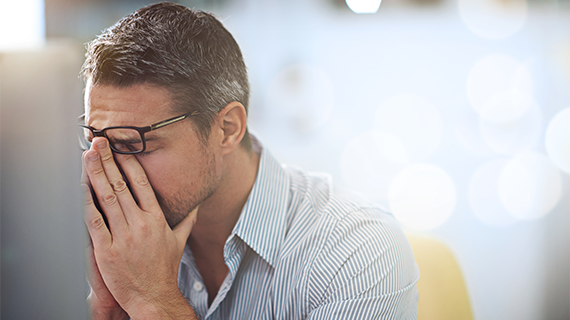 How to deal with difficult situations in uncertain times