Information about the Bupa Global international medical insurance data loss
Read more
Explore our insurance plans
INTERNATIONAL HEALTH INSURANCE
FOR INDIVIDUALS AND FAMILIES
Our international private medical insurance offers direct access to some of the best doctors and hospitals in the world, accompanied by premium levels of customer service. Designed for individuals who value expertise, freedom and quality, whether you want to see a preferred doctor close to home or a specialist in another country, we aim to deliver an exceptional worldwide network of choice.
Our health insurance plans are designed for day-to-day healthcare needs too, and many offer wellness benefits to help keep you and your family at your best.
VIEW PLANS
GET A QUOTE
INTERNATIONAL HEALTH INSURANCE
FOR BUSINESS
Our international business health insurance can help you attract and retain top talent and hopefully support your business continuity too. Whether your key team members are too busy for appointments, are frequent travellers, or simply want access to quality medical expertise, you can offer them direct access to top doctors and hospitals where they choose, both at home and around the world.
And if your employees move to another country, we can help them navigate their new healthcare system, which is one less thing for them and their families to worry about.
VIEW PLANS
GET A QUOTE
INTERNATIONAL TRAVEL INSURANCE
SINGLE TRIP AND ANNUAL
Our medical expertise is at the core of our travel insurance. We can cover your trips to other countries until your 70th birthday, with no overall annual limit on medical cover and no excess to pay on medical benefits. We'll also consider many pre-existing and chronic health conditions.
Of course, we also offer optional non-medical travel insurance benefits, such as cover for lost luggage, missed flights and trip cancellation. And with many adventure sports and USA travel included on all plans, you can feel free to cruise the world, visit family and friends across the continents, or just see where your adventures take you.
VIEW PLANS
GET A QUOTE
Why should you choose Bupa Global?
Since 1947, Bupa's sole purpose has been to support the healthcare needs of individuals, families and businesses. Our international health insurance plans come from Bupa Global. Offering the highest level of cover available within the Bupa group, Bupa Global customers enjoy premium benefits and service, both at home and around the world. That includes the freedom to choose direct access to some of the best doctors and hospitals globally.
No referrals needed
We offer direct access to some of the best doctors and hospitals in the world
World-class service
24 hour in-house expertise, and specialist support teams
Experience matters
We've been doing this for over 40 years, and nothing else
Looking for cover within the UK only?
UK-only private health insurance with Bupa. Adapt your cover to best suit your health needs, from diagnosis and treatment right through to aftercare and advice.
See the Bupa Global difference in action
We aim to keep our customers happy and well, often going beyond expected levels of service. Here, some of our customers tell you how this commitment affected their lives.
These testimonials are based on the experiences of these customers as globally mobile expatriates. Please view our range of global health plans to find out what we can cover.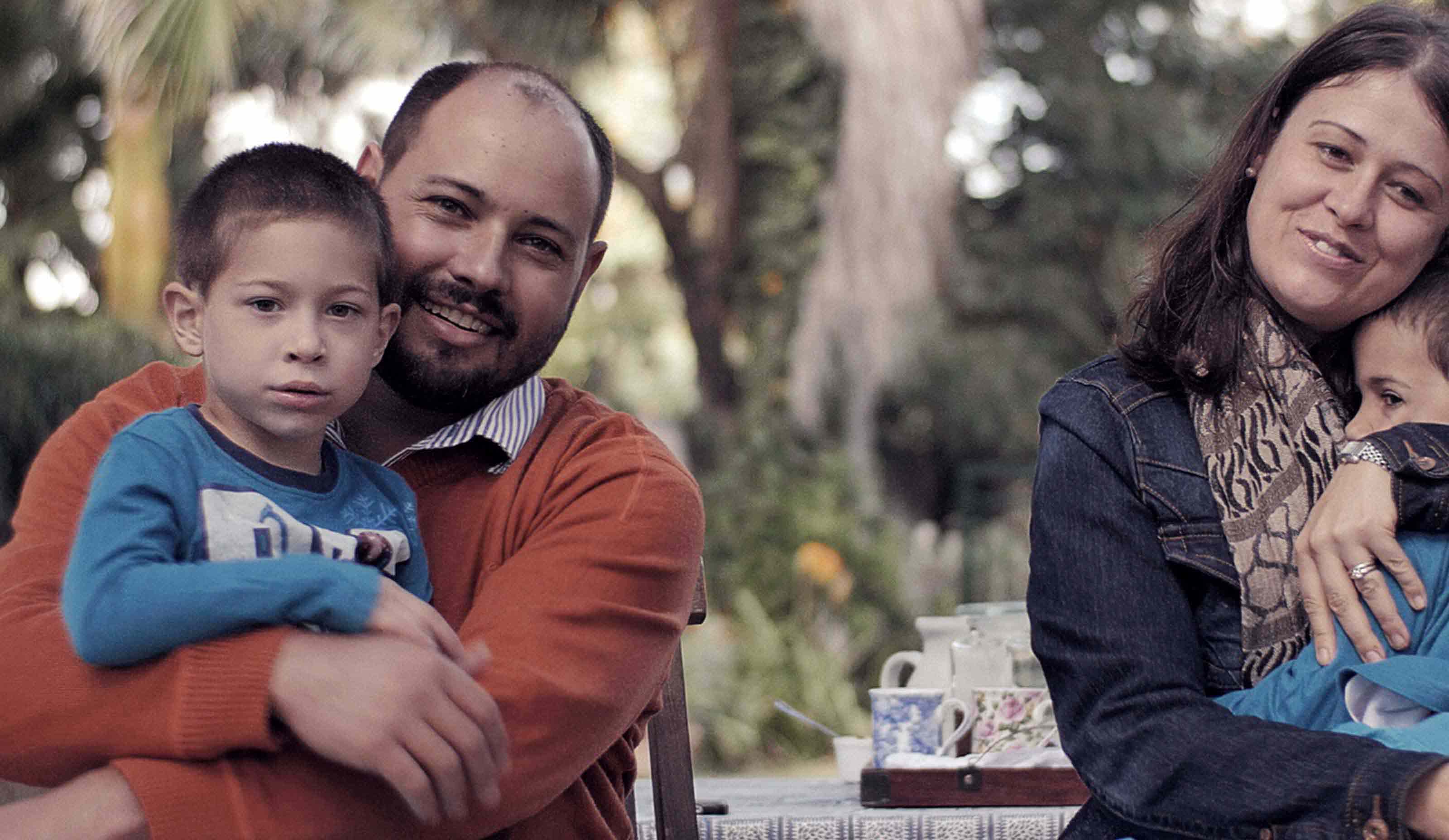 1:45
Medical expertise beyond borders
As a customer, we'll give you flexibility when it comes to treatment for you and your family. With access to a network of over 1.2 million medical providers around the world, you can choose from global experts. We believe you should get the care you need, not just the care that's convenient.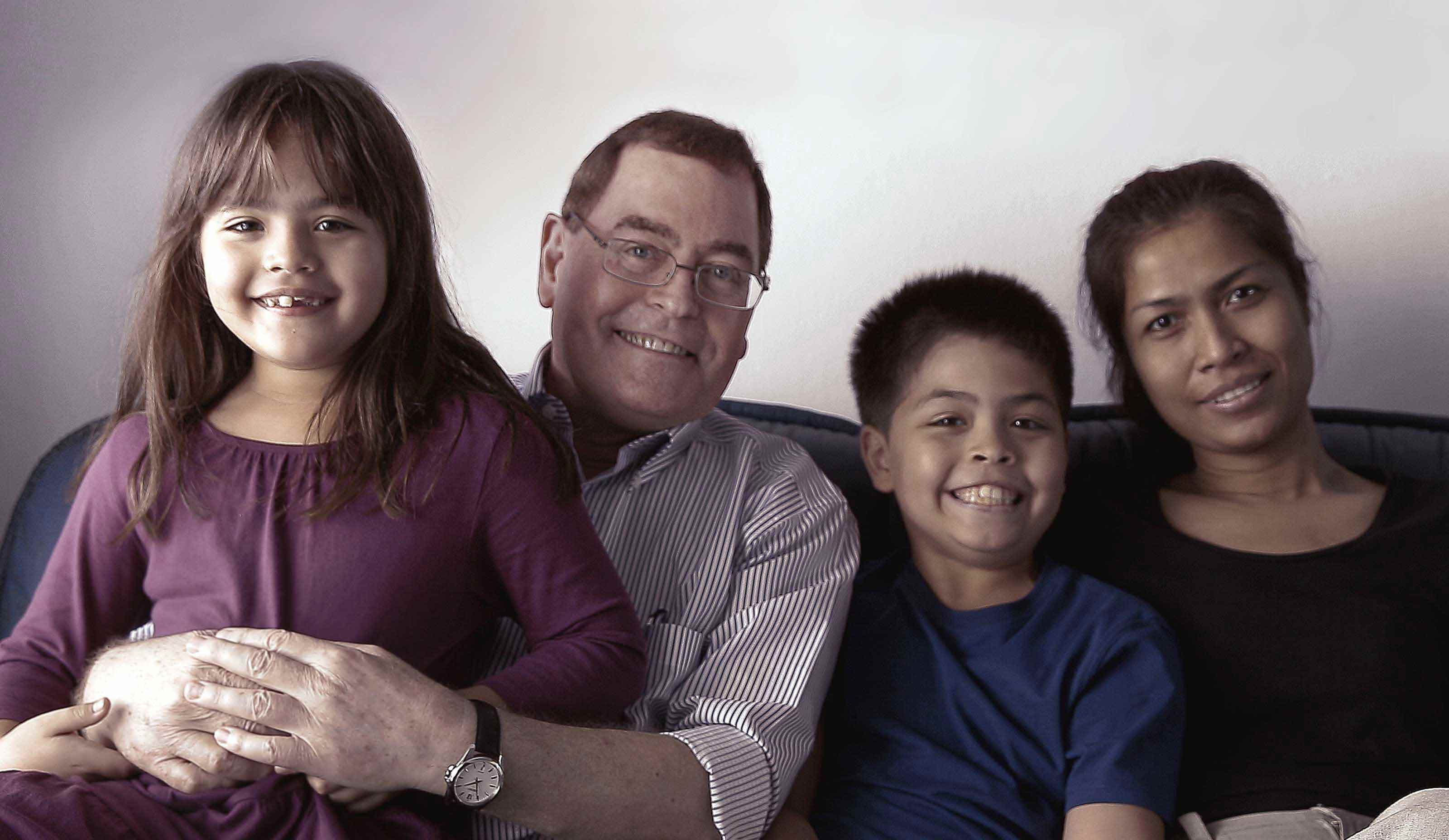 1:44
Focus on your care, not finances
Health insurance helps you to look after yourself and your family, and our premium plans are designed to do just that. But crucially, it's there to cover eligible medical bills in a time of illness, when money is the last thing you want to think about. We want you to focus on getting well, not your expenses.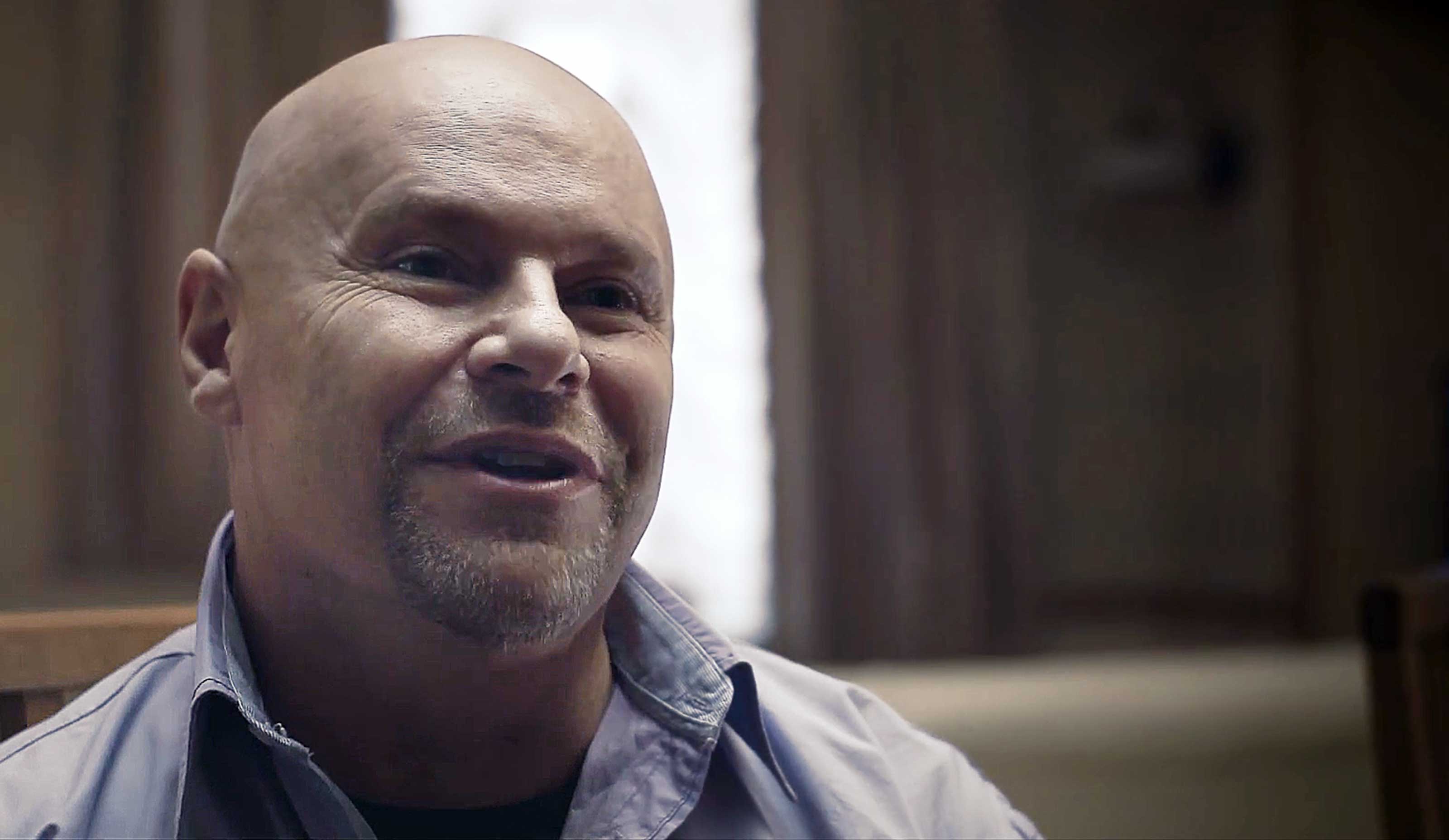 1:49
Advisers who understand you
Communication is key to explaining your health concerns and understanding the advice you get. Our in-house advisers speak multiple languages, so they can really talk to you - and importantly, we aim to speak to your caregivers in their own language too, wherever you are.
Join Bupa Global
Global health insurance for globally minded people