Todo el contenido de nuestro sitio web se encuentra en proceso de traducción y pronto estará disponible en el idioma que eligió. Esta página aún no tiene traducción, gracias por su comprensión.
Your wellbeing
Bupa Global's ever-growing health and lifestyle knowledge collection
Healthy minds
Mental wellbeing benefits of yoga
If you regularly struggle with stress, panic or insecurity, it could helpful to find out how yoga can help calm your body and mind and boost your wellbeing.
See similar articles
Explore all wellbeing themes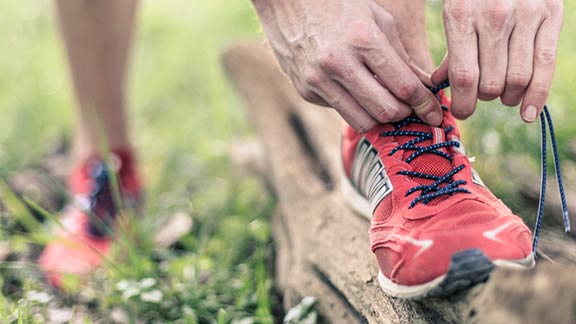 A head-to-toe look at physical health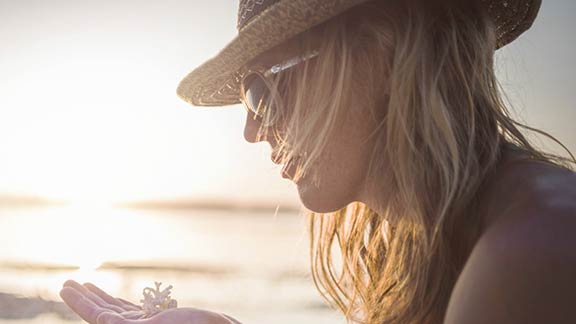 The latest thinking on mental wellbeing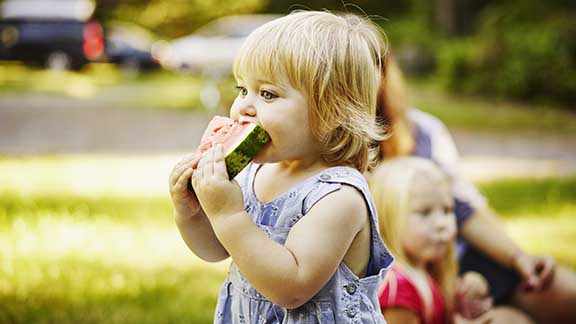 Nutritious recipes and tips for foodies and families