Your loved ones, young and old
Their needs change as they grow, as do yours. Read about common family challenges, and opportunities to keep your family healthy and happy.
Explore other wellbeing themes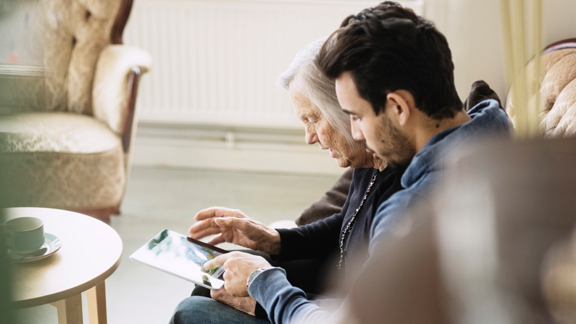 How to cope with the challenge of caring for your parents and your kids.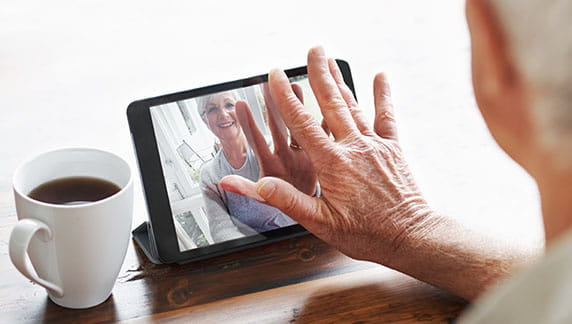 We examine some useful digital tools for common challenges in later life.