The most premium and comprehensive range of plans from Bupa
Employee private health insurance
Premium business health plans built from over 40 years of medical experience.
Business travel insurance
Premium travel cover for companies of three or more employees.
See the Bupa Global difference in action
We aim to keep our customers happy and well, often going beyond expected levels of service. Here, some of our customers tell you how this commitment affected their lives.
These testimonials are based on the experiences of these customers as globally mobile expatriates. Please view our range of global health plans to find out what we can cover.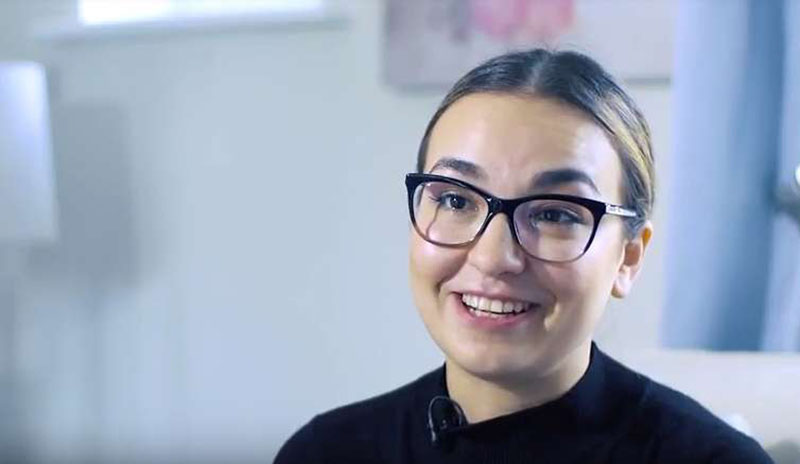 1:50
Advisers who understand you
Communication is key to explaining your health concerns and understanding the advice you get. Our in-house advisers speak multiple languages, so they can really talk to you - and importantly, we aim to speak to your caregivers in their own language too, wherever you are.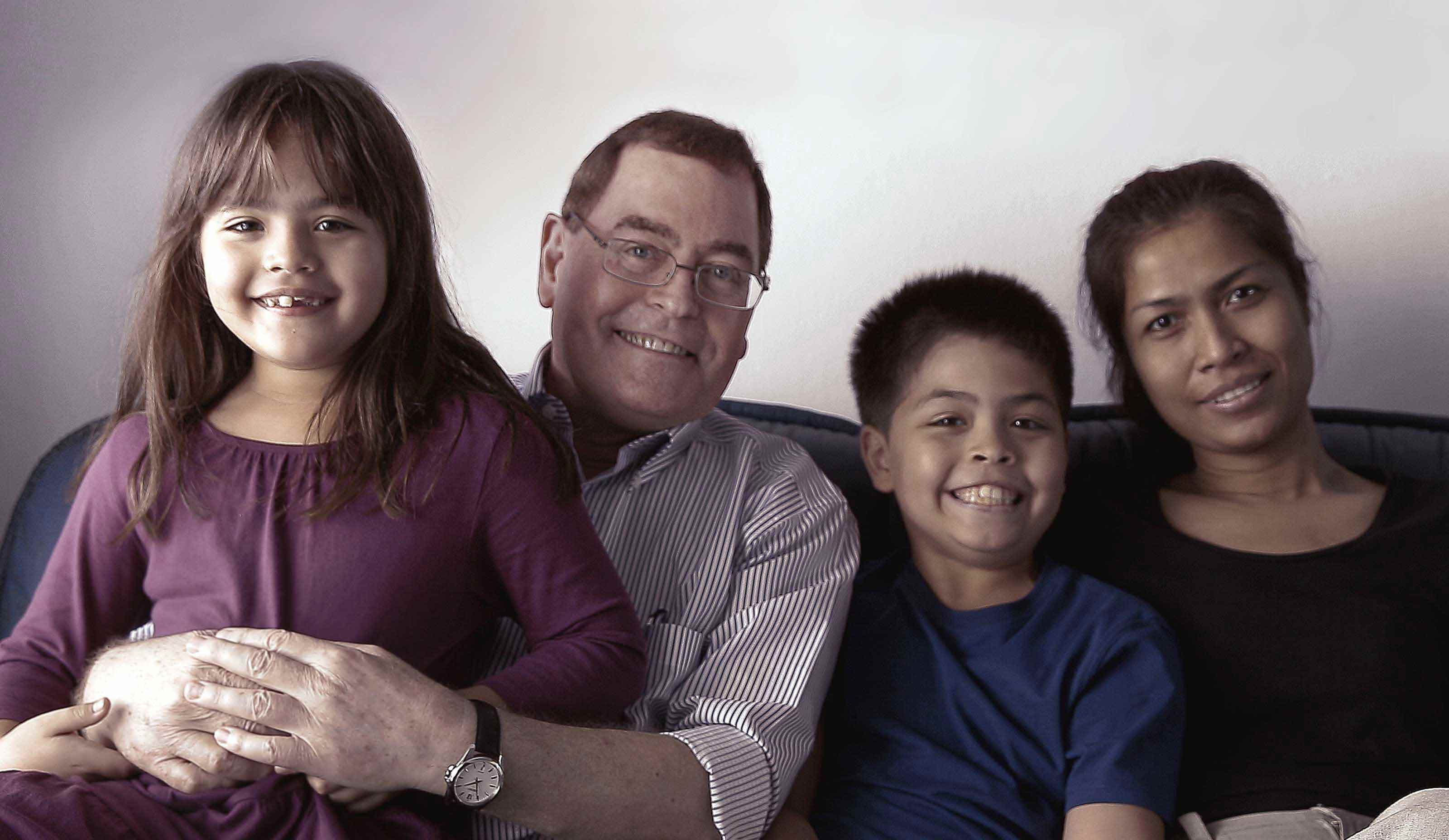 1:44
Focus on your care, not finances
Health insurance helps you to look after yourself and your family, and our premium plans are designed to do just that. But crucially, it's there to cover eligible medical bills in a time of illness, when money is the last thing you want to think about. We want you to focus on getting well, not your expenses.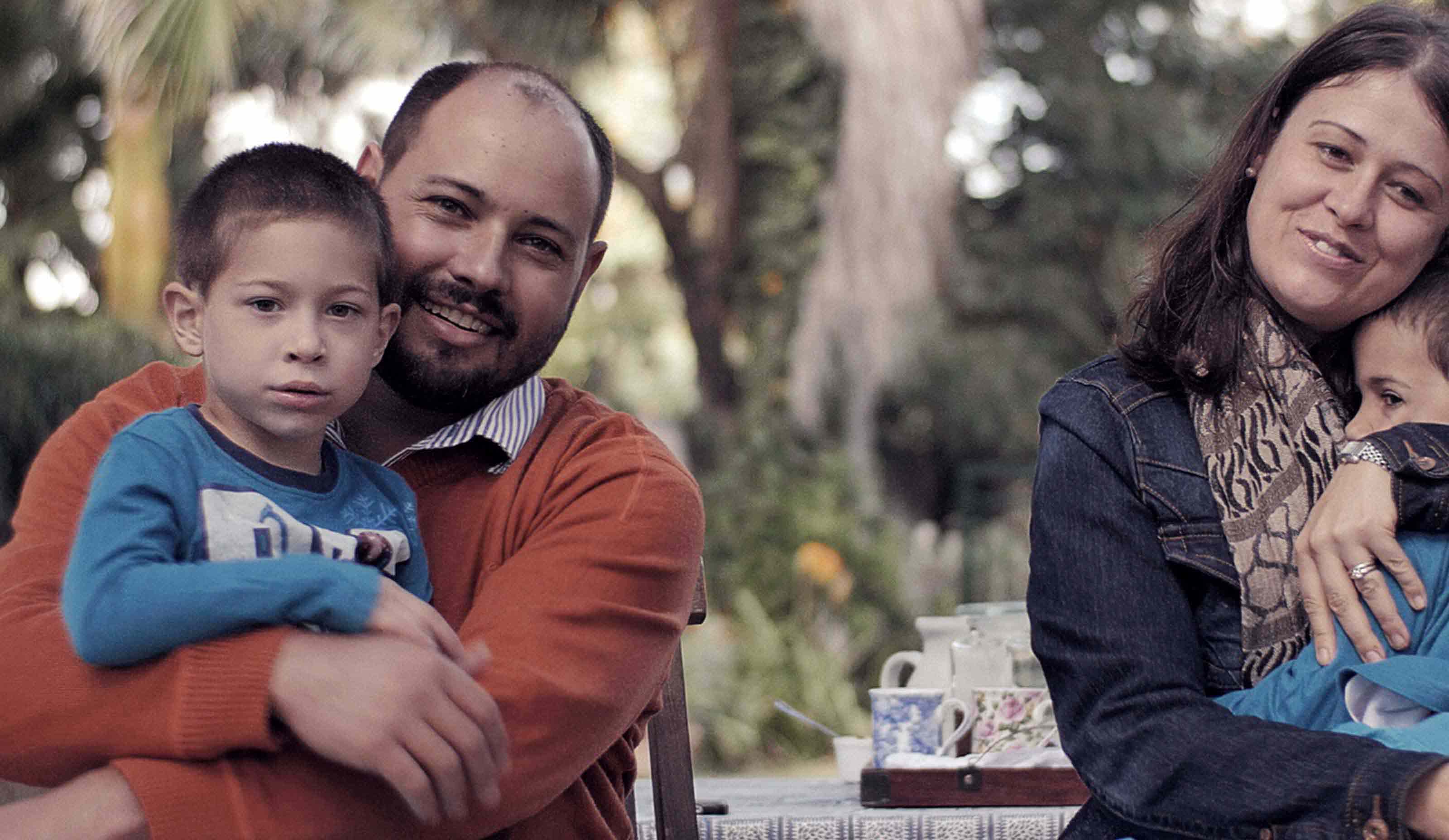 1:45
Medical expertise beyond borders
As a customer, we'll give you flexibility when it comes to treatment for you and your family. With access to a network of over 1.2 million medical providers around the world, you can choose from global experts. We believe you should get the care you need, not just the care that's convenient.