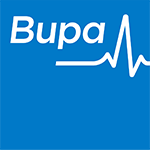 Access to expert medical treatment when you need it most
Get the appropriate medical care and attention for serious illnesses with access to a worldwide network of 1.6M medical providers and private ward in-patient care.
Major Medical Global Health Plan
Our most affordable international health cover for as low as HKD34 per day.
Major Medical could be right for you if:

&nbsp

You already have access to day-to-day care through your personal or company private medical insurance, and are looking for a top up.

&nbsp

You are looking for access to in-hospital treatment globally.

&nbsp

You want access to virtual GP consultations 24/7.
Specifications
Annual Limit
HKD 35,000,000 / USD 4,500,000
Annual deductible
No deductible or HKD 31,200 / USD 4,000 or HKD 78,000 / USD 10,000
Get a quote
Key benefits include

Hospitalisation
In-hospital care in private room and surgery covered up to the annual limit of your plan.

Cancer treatment
If you're diagnosed with cancer and other major illnesses, we will cover your treatment for as long as you are with Bupa.

Mental Health
Mental health is covered in the same way as physical health, up to the annual limit of your plan.

Overseas direct billing network
Focus on your treatment and recovery while we take care of your payments and claims.
Get a quote
Need help choosing a private health insurance plan?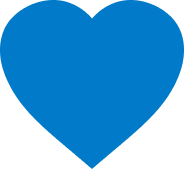 From only HKD34 per day!
Premium reference for a Hong Kong resident
The plan only costs as low as HKD 34 per day or HKD 1,049 per month. The calculation is based on a 30-year-old person and selected HKD 78,000 deductible before underwriting. Payment modes are available in quarterly, semi-annually and annually to opt for.
Here when you need us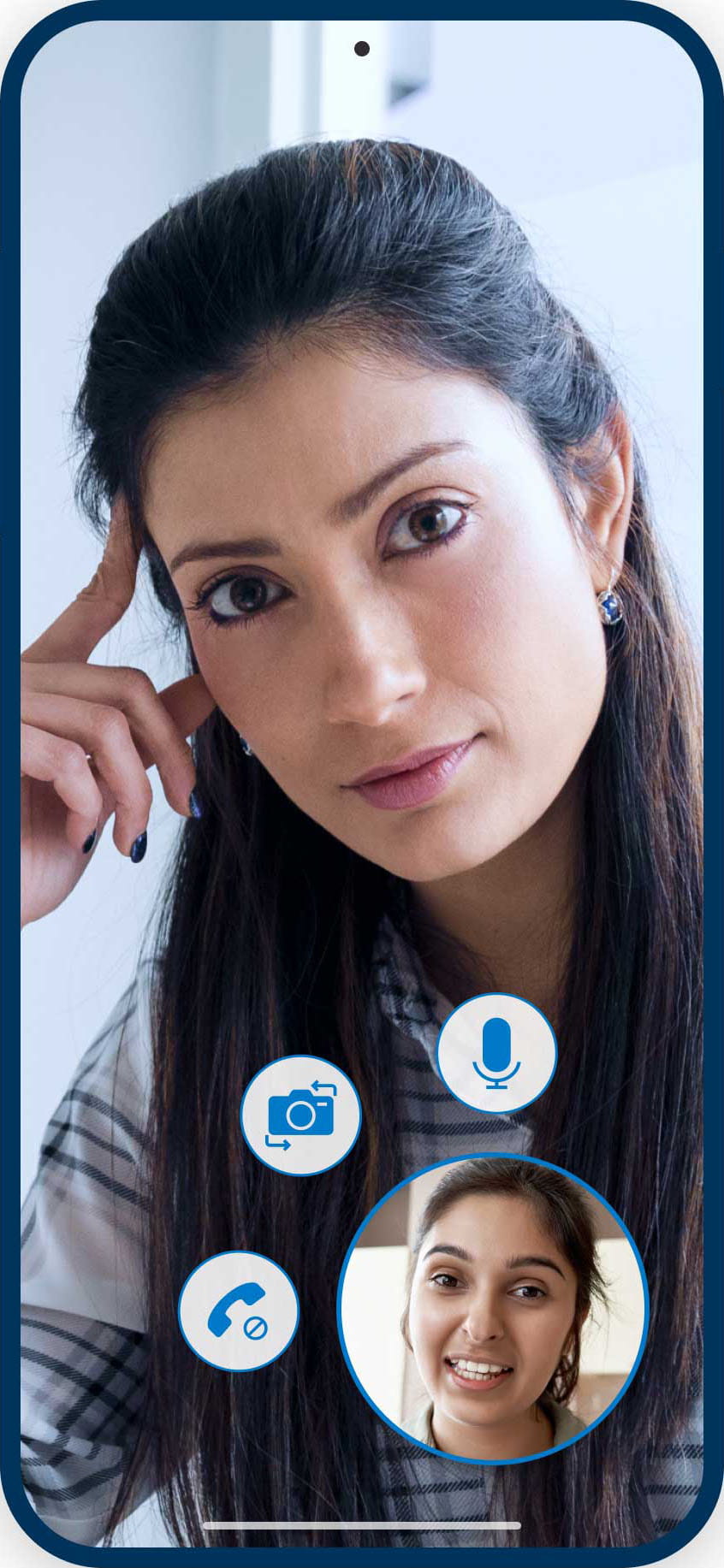 Here when you need us
Global Virtual Care App
24/7 access to virtual appointments with a global network of doctors
Second Medical Opinion
From a team of world-leading international specialists
Designed to be used
Claiming on your plan will not increase your individual premiums
A truly global experience
Customer service available in more than 200 languages
70+ years of service to healthcare
Established in 1947
Need help choosing a private health insurance plan?
Calls may be recorded and monitored.
Global Virtual Care and Second Medical Opinion are provided by a third party, directly to you. Bupa Global assumes no liability and accepts no responsibility for information provided by this third party; or the performance of the services. Support and information provided through these services do not confirm that any related treatment or additional support is covered under your health plan. These services are not intended to be used for emergency or urgent medical treatment.
The plans are insured by Bupa (Asia) Limited and administered by Bupa Global. Bupa Global is a trading name adopted by Bupa (Asia) Limited in relation to its portfolio of International Private Medical Insurance products and services. Bupa (Asia) Limited is authorised and regulated by the Hong Kong Insurance Authority. This material shall not be construed as an offer to sell or solicitation to buy or provision of any insurance product outside Hong Kong.
The details on this page are representative of products available but benefits do vary according to country of residence. To see products and benefits available in your country of residence please get a quote.
Bupa Global is a trade name of Bupa, the international health and care company. Bupa is an independent licensee of BCBSA. Bupa Global is not licensed by BCBSA to sell Bupa Global/BCBS branded products in Argentina, Canada, Costa Rica, Panama, Uruguay and US Virgin Islands. In Hong Kong, Bupa Global is only licensed to use the Blue Shield marks. Please consult your policy terms and conditions for coverage availability. BCBSA is a national federation of 34 independent, community-based and locally operated member companies. Blue Shield Global is a brand owned by BCBSA. For more information about Bupa Global, visit bupaglobalaccess.com, and for more information about BCBSA, visit BCBS.com.
This web page is only applicable to be used by persons in Hong Kong. The information on this web page shall not be construed as an offer to sell or solicitation to buy or provision of any insurance product outside Hong Kong. Bupa Global does not offer or sell any insurance product in any jurisdictions outside Hong Kong in which such offering or sale of the insurance product is illegal under the laws of such jurisdictions.
The above information is intended as a general summary. It is for reference only and is not an offer for subscription of any insurance product. The policy may contain terms and conditions which are not detailed in the above. If there is any discrepancy between the information contained in the above and the terms of the policy, the terms of the policy shall prevail. For exact terms and conditions and details of the policy, waiting period, conditions and exclusions, please visit bupaglobal.com, or refer to the relevant plan guides or contact Bupa Global. Should there be any inconsistency or conflict between the English and Chinese versions, the English version shall prevail for all purposes.