L'ensemble du contenu de notre site web est actuellement en cours de traduction et sera bientôt disponible en français. Cette page n'ayant pas encore été intégralement traduite, nous vous remercions de votre compréhension.
Your health and happiness at work
Many of us spend a lot of time working, so we want to help you to create and nurture healthy habits in our workplaces.
Explore other wellbeing themes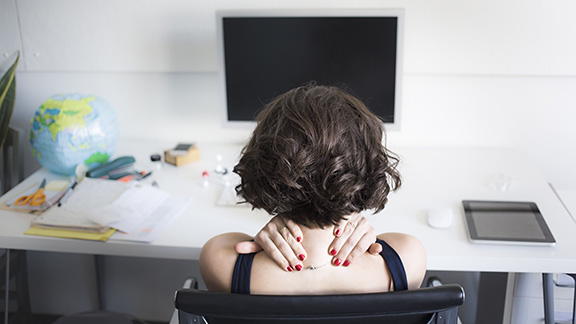 Clinical psychologist Oliver James shares tips on making health, success and happiness top of your agenda.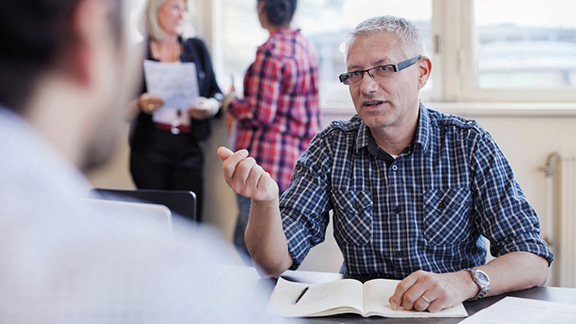 The best way to help when a colleague or employee has been diagnosed with cancer.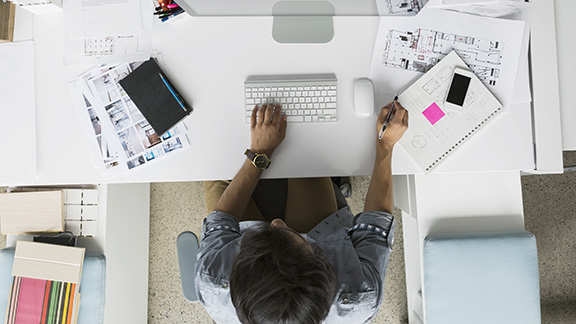 Active employees are likely to be healthier, happier and more productive, but workplaces can promote sedentary habits. Here's how to encourage more movement.