L'ensemble du contenu de notre site web est actuellement en cours de traduction et sera bientôt disponible en français. Cette page n'ayant pas encore été intégralement traduite, nous vous remercions de votre compréhension.
A whole world of possibilities
On a planet packed with different cultures, climates and terrain, there's so much to discover. We're looking out for you, wherever you might find yourself tomorrow.
Explore other wellbeing themes
Thrilling locations with dramatic rapids for both beginners and experienced rafters.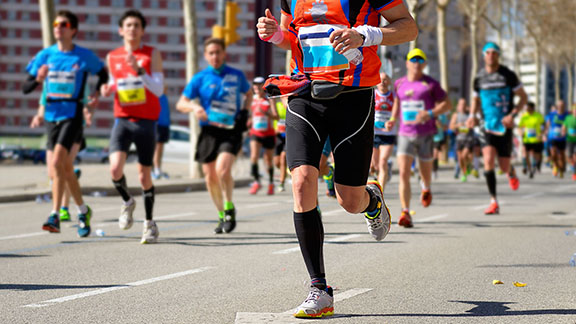 Some of the toughest marathons around the world to inspire you for your next running challenge.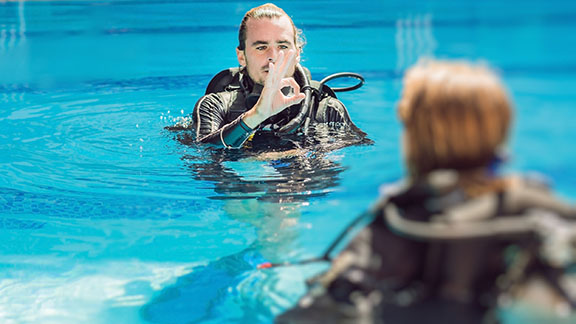 Read our tips for beginners, from lessons to equipment hire.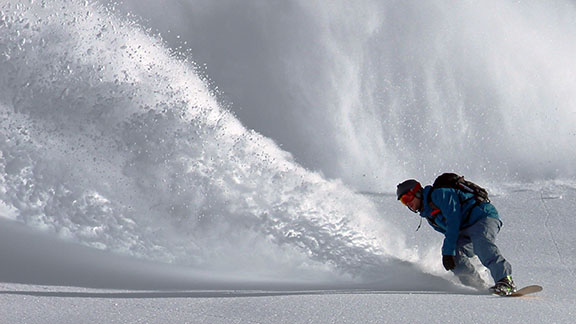 Take a look at the origins and some of the most popular types of extreme sports.
A simple guide for first-timers to making the most of their cruise experience.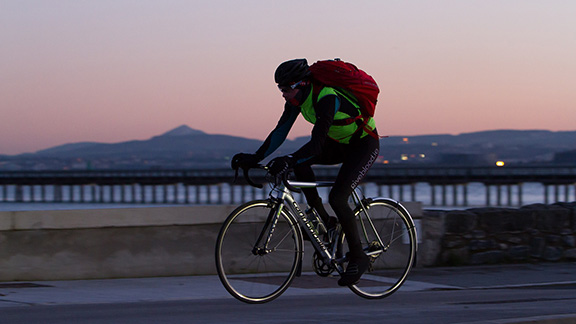 Discover fantastic routes in Europe for unforgettable cycling holidays.
Tips to create a training plan to help get you fit for your cycling holiday.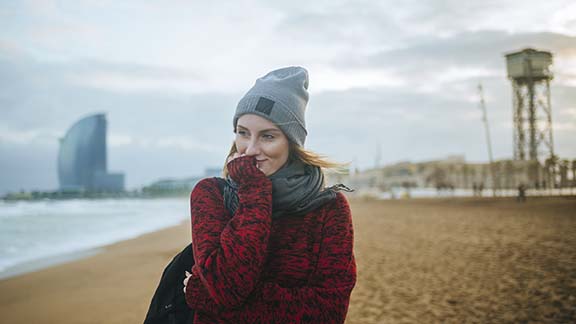 An expat in Barcelona tells us what she loves about living in the stylish Catalonian capital.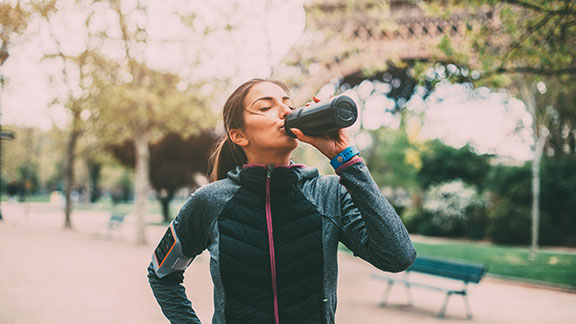 From organic produce to outdoor yoga, we hear from a Parisian resident on how to live healthily in the French capital.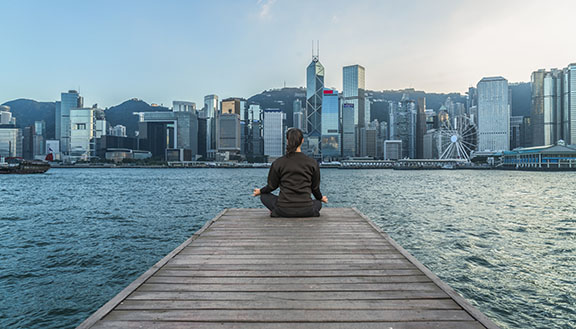 Life is fast-paced, with long working week. Here's our guide to staying healthy in 'Asia's World City'.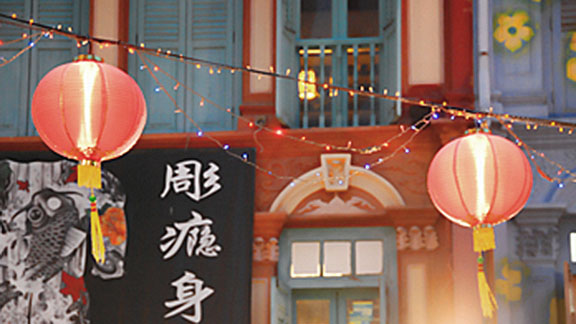 Explore our guide to staying healthy in Singapore.
Explore our guide to staying healthy in the United Kingdom.