L'ensemble du contenu de notre site web est actuellement en cours de traduction et sera bientôt disponible en français. Cette page n'ayant pas encore été intégralement traduite, nous vous remercions de votre compréhension.
Our international research provides us with the in-depth knowledge and fresh insights that we need as a world leader in premium health services, enabling us to understand and explore the current health and wellbeing needs of our customers.
Explore other wellbeing themes
Other Related Articles
We look at how reducing your salt intake is another step you can take in the new year to reap big health benefits
We look at the science behind why reducing your calorie intake and regularly checking your cholesterol levels can maintain a healthy heart.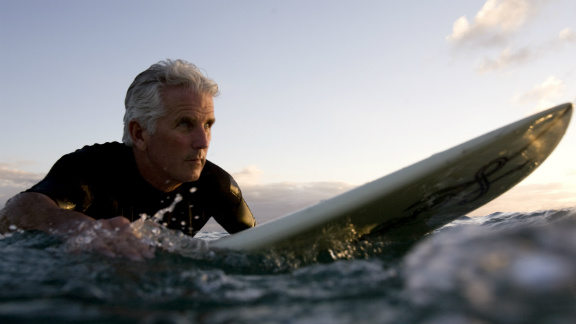 À quel rythme votre cœur bat-il ? Découvrez votre « âge cardiaque », la façon dont votre mode de vie peut l'affecter – et ce que vous pouvez faire pour l'améliorer