L'ensemble du contenu de notre site web est actuellement en cours de traduction et sera bientôt disponible en français. Cette page n'ayant pas encore été intégralement traduite, nous vous remercions de votre compréhension.
Our international research provides us with the in-depth knowledge and fresh insights that we need as a world leader in premium health services, enabling us to understand and explore the current health and wellbeing needs of our customers.
Explore other wellbeing themes
Articles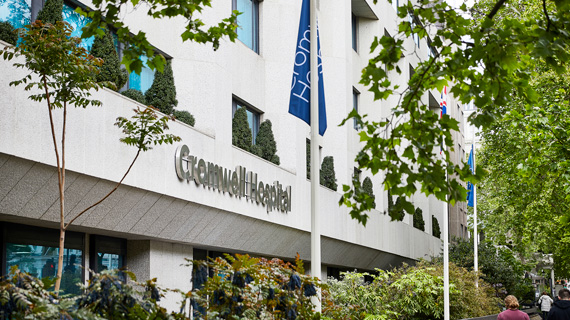 We talk with experts from Cromwell Hospital on developments in cancer care and what the future might hold for treatment.
This year's new research is landing during a period of considerable economic turbulence, with inflation impacting people and businesses across the world that affects a significant segment of the population, both financially and emotionally.
Other Related Articles
[Other articles]