L'ensemble du contenu de notre site web est actuellement en cours de traduction et sera bientôt disponible en français. Cette page n'ayant pas encore été intégralement traduite, nous vous remercions de votre compréhension.
Be stronger, more energetic and resilient
Get the smartest thinking, tools and advice on how to maintain and improve your physical fitness and health.
Explore other wellbeing themes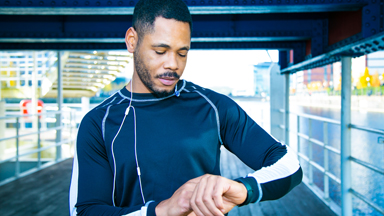 Learn how to measure your resting heart rate, what is normal, and what might be considered irregular.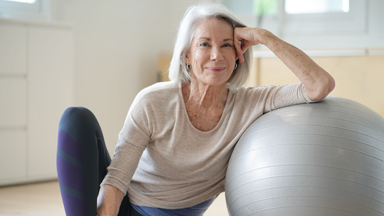 Discover some important ways you can help improve your heart health, and learn the truth around three common heart disease misconceptions.
Other Related Articles
[Other articles]