L'ensemble du contenu de notre site web est actuellement en cours de traduction et sera bientôt disponible en français. Cette page n'ayant pas encore été intégralement traduite, nous vous remercions de votre compréhension.
Be stronger, more energetic and resilient
Get the smartest thinking, tools and advice on how to maintain and improve your physical fitness and health.
Explore other wellbeing themes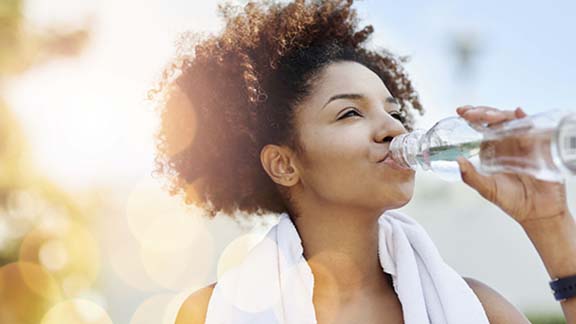 The largest organ in the body needs more looking after than you might think. Discover tips for healthier looking and feeling skin.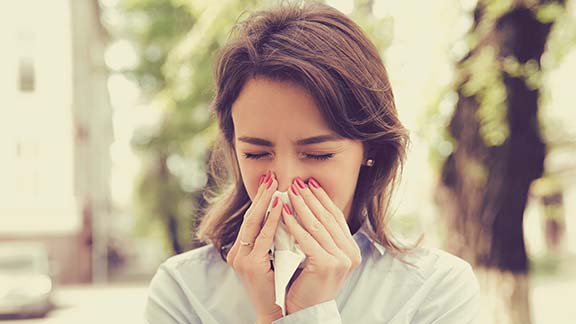 From avoiding germs on public transport to optimal seating in your open-plan office, these tips will help you stay healthy in big cities.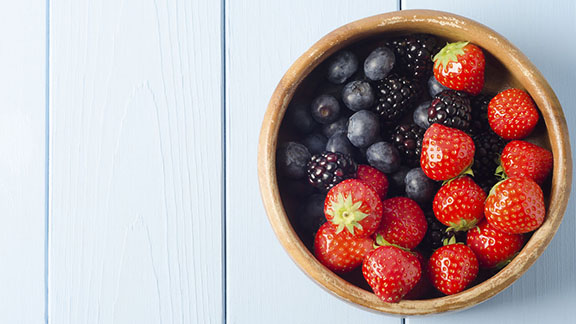 Our expert dispels myths and shares tops tips to help reduce the risk of heart disease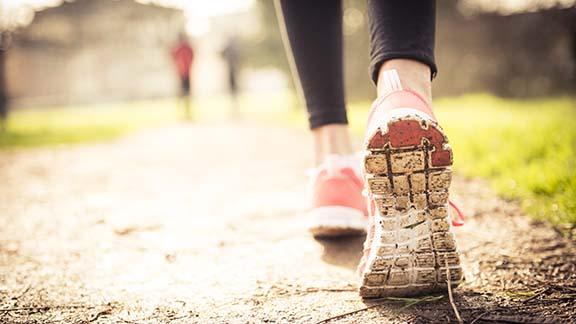 Stand more, sit less and see a positive impact on your health. Our infographic helps you start embracing healthy habits.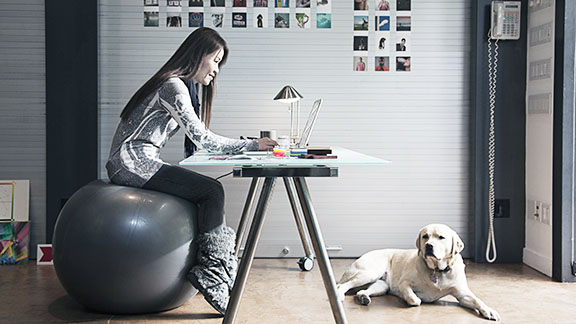 An active life is the key to a happy body and mind. Boost your health with our guide to moving more.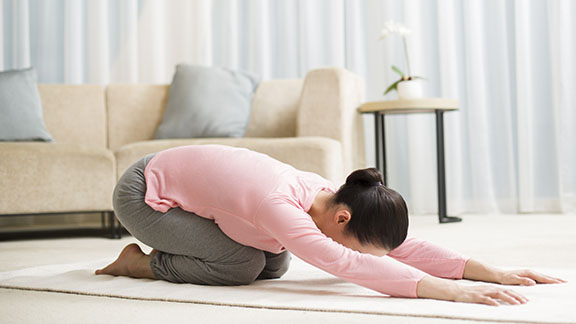 Stay on top of your fitness routine even when you've got a schedule packed full of planes, hotel rooms and meetings.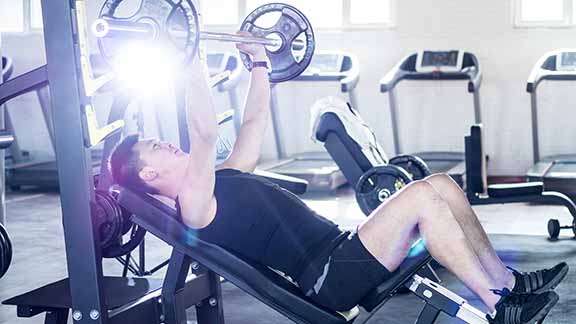 Bupa's health advisor Thomas Hood offers a few tips to help you improve your exercise habits.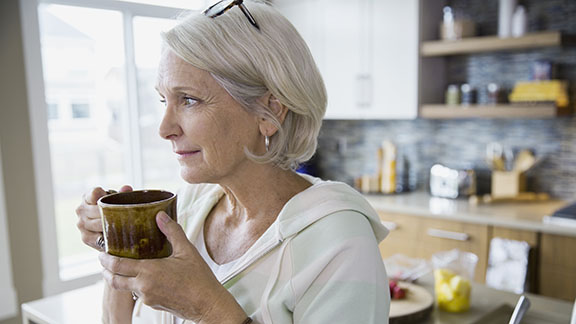 Find out what you should know about your daily coffee dose and how to achieve a moderate intake.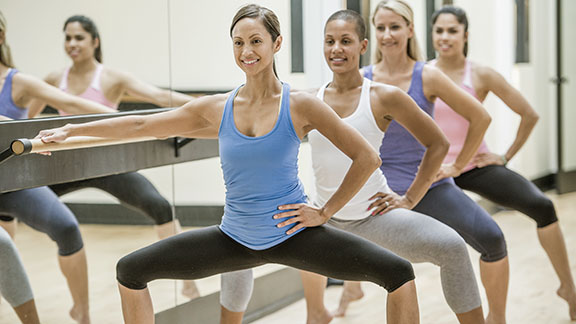 Kick start your enthusiasm or shake up your existing exercise routine with the hottest trends to hit the global fitness scene.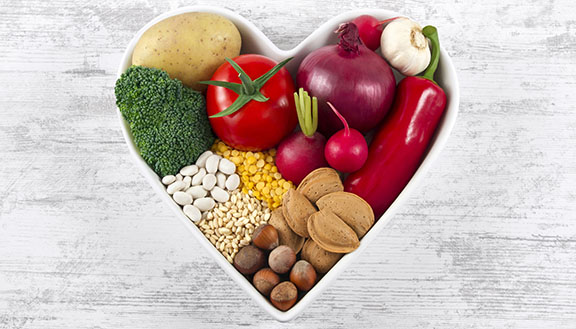 Being the right weight is key to protecting your heart. Read more about the little decisions that can make a big difference.
Other Related Articles
Cancer screening can detect cancers at an early stage and in some cases can prevent cancers from developing in the first place.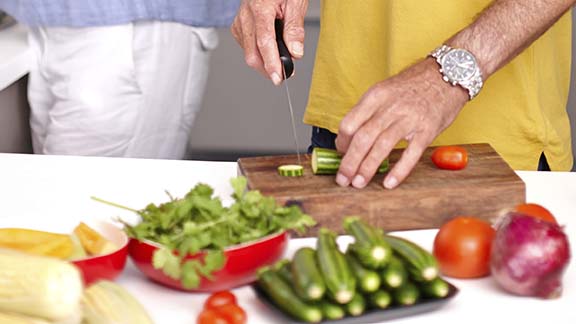 Making smart health choices can have a significant impact on reducing your risk of developing cancer. Find out how you can help protect yourself through simple everyday healthy choices.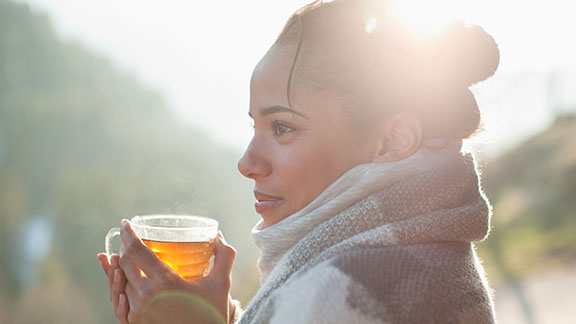 We look at how drinking alcohol sensibly can have a positive impact on your wellbeing.
Other Related Articles
We look at how reducing your salt intake is another step you can take in the new year to reap big health benefits
We look at the science behind why reducing your calorie intake and regularly checking your cholesterol levels can maintain a healthy heart.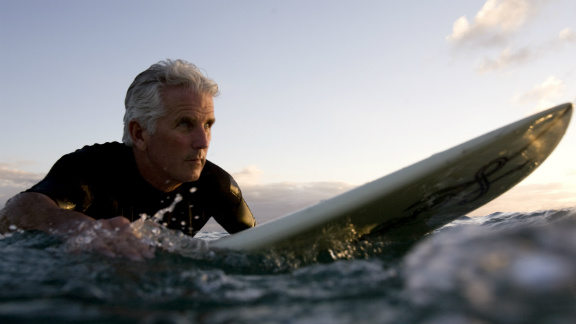 À quel rythme votre cœur bat-il ? Découvrez votre « âge cardiaque », la façon dont votre mode de vie peut l'affecter – et ce que vous pouvez faire pour l'améliorer