L'ensemble du contenu de notre site web est actuellement en cours de traduction et sera bientôt disponible en français. Cette page n'ayant pas encore été intégralement traduite, nous vous remercions de votre compréhension.
Be stronger, more energetic and resilient
Get the smartest thinking, tools and advice on how to maintain and improve your physical fitness and health.
Explore other wellbeing themes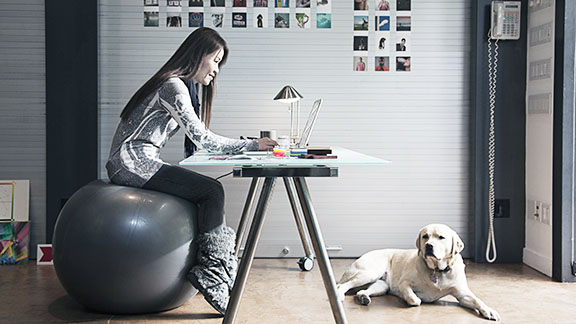 An active life is the key to a happy body and mind. Boost your health with our guide to moving more.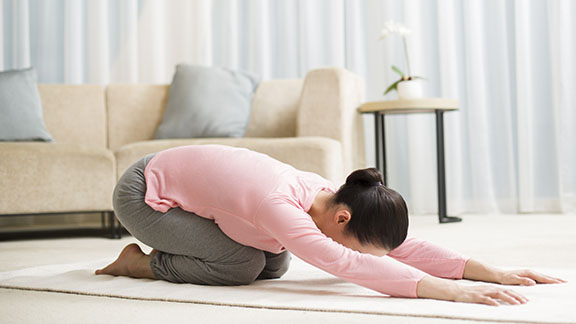 Stay on top of your fitness routine even when you've got a schedule packed full of planes, hotel rooms and meetings.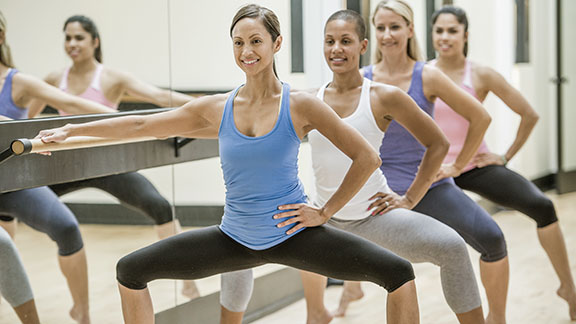 Kick start your enthusiasm or shake up your existing exercise routine with the hottest trends to hit the global fitness scene.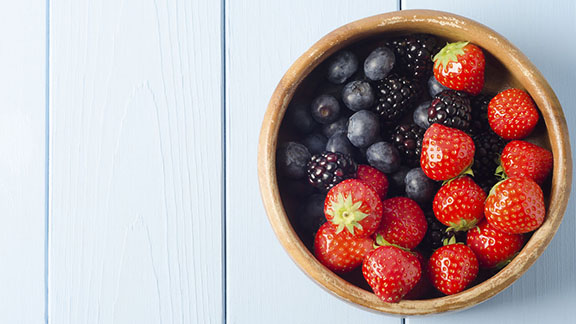 We dispel myths and share tips to help reduce the risk of heart disease.
Other Related Articles
[Other articles]