L'ensemble du contenu de notre site web est actuellement en cours de traduction et sera bientôt disponible en français. Cette page n'ayant pas encore été intégralement traduite, nous vous remercions de votre compréhension.
Because mental wellbeing is key to our health
From the power of positive thinking to strategies to manage stress, there are small steps you can take to boost your mental wellbeing.
Explore other wellbeing themes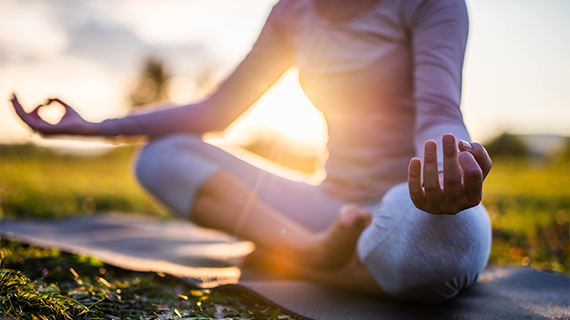 At Bupa Global we believe that mental health and wellbeing are just as important as physical health.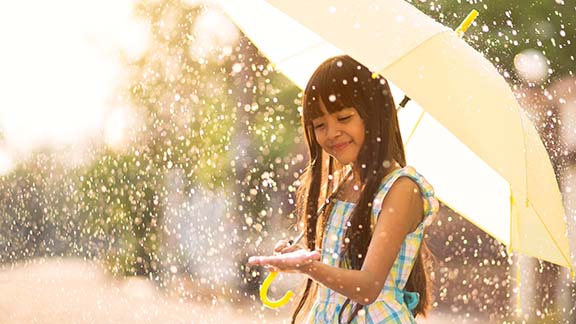 It's hard to know the right way to be a good parent, but here are some tips that may help you to raise an emotionally healthy child.
Our experts share their advice for concerned parents on how to support a child with mental health problems.
Bupa expert shares the five top things you should know about a person living with Alzheimer's.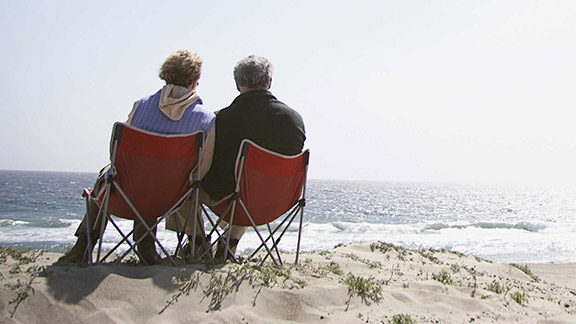 What's the difference between Alzheimer's and dementia? A Bupa expert answers common questions about the condition.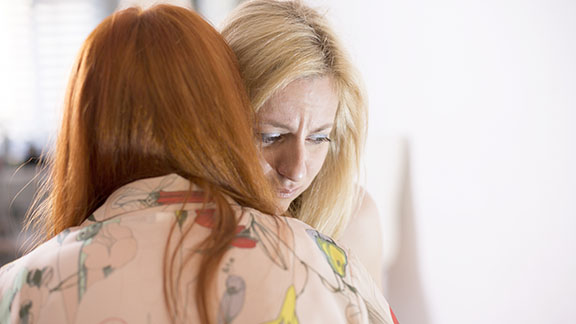 Our specialist provides an expert perspective of what it is like to live with OCD and how to support loved ones affected by it.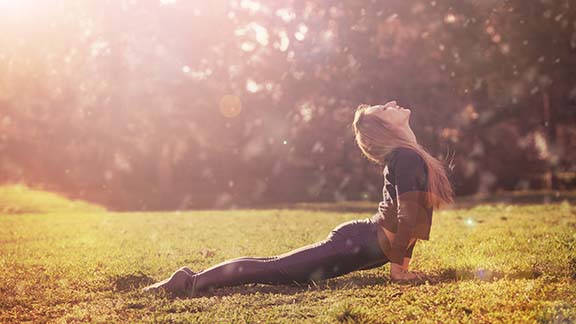 Find out how yoga can help you control your anxiety and stress.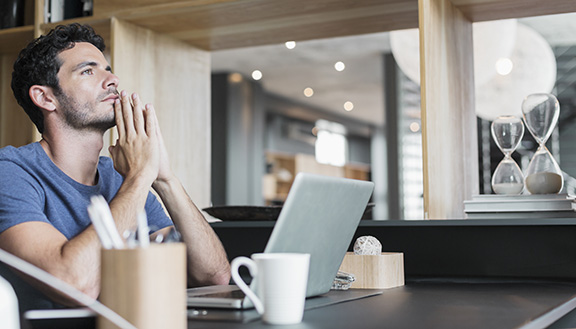 Readdress your work-life balance and improve mental wellbeing.