L'ensemble du contenu de notre site web est actuellement en cours de traduction et sera bientôt disponible en français. Cette page n'ayant pas encore été intégralement traduite, nous vous remercions de votre compréhension.
Because mental wellbeing is key to our health
From the power of positive thinking to strategies to manage stress, there are small steps you can take to boost your mental wellbeing.
Explore other wellbeing themes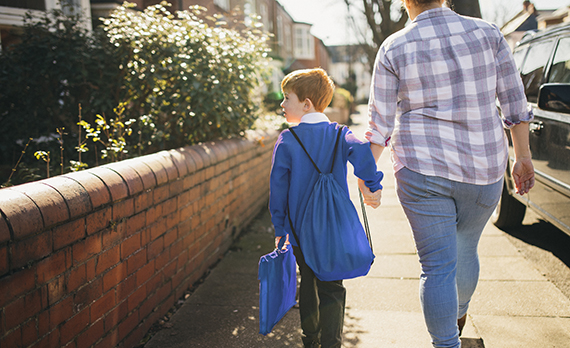 Adjusting to lockdown during COVID-19 has been hard for families around the world – but coming back out can also be tough. Here's how to support your family in getting back to normal routines once the children are back at school.
How to overcome your own mental health preconceptions and help family members speak out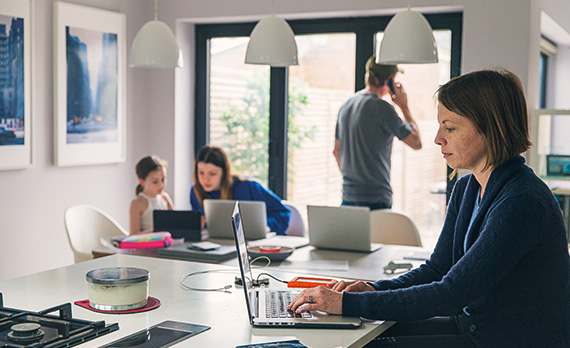 With continued or new restrictions looming around the world, how can we overcome the mental health challenges that many of us faced earlier this year?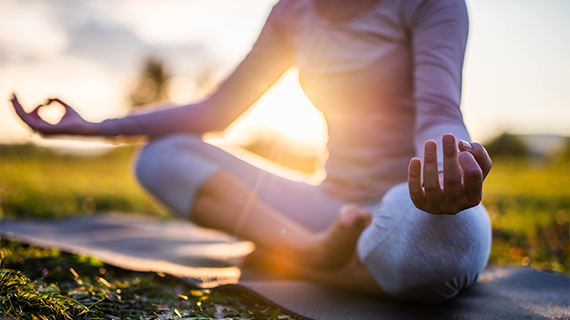 At Bupa Global we believe that mental health and wellbeing are just as important as physical health.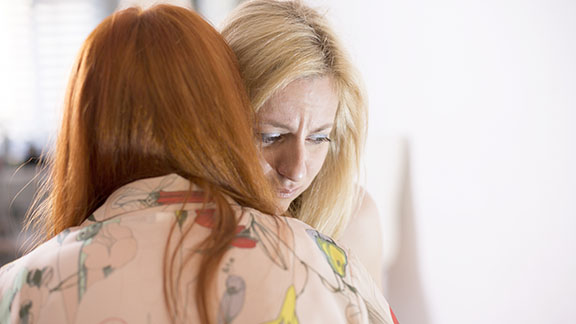 Our specialist provides an expert perspective of what it is like to live with OCD and how to support loved ones affected by it.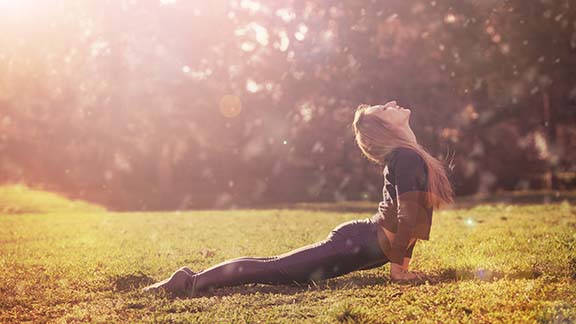 Find out how yoga can help you control your anxiety and stress.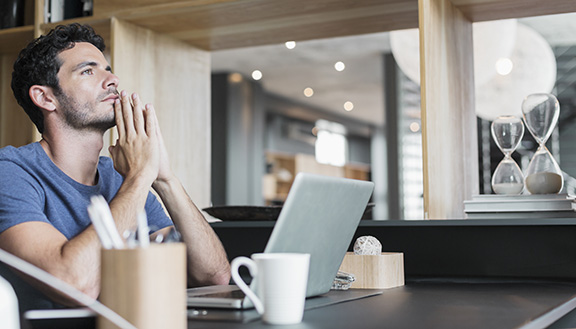 Readdress your work-life balance and improve mental wellbeing.