L'ensemble du contenu de notre site web est actuellement en cours de traduction et sera bientôt disponible en français. Cette page n'ayant pas encore été intégralement traduite, nous vous remercions de votre compréhension.
Your loved ones, young and old
Their needs change as they grow, as do yours. Read about common family challenges, and opportunities to keep your family healthy and happy.
Explore other wellbeing themes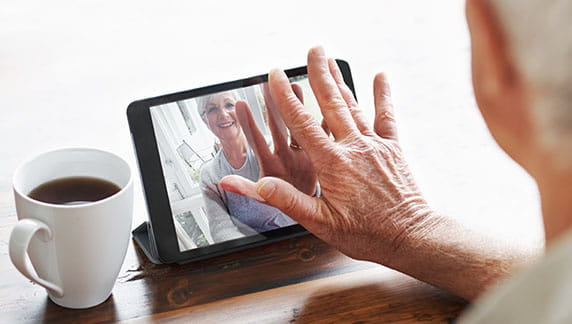 We examine some useful digital tools for common challenges in later life.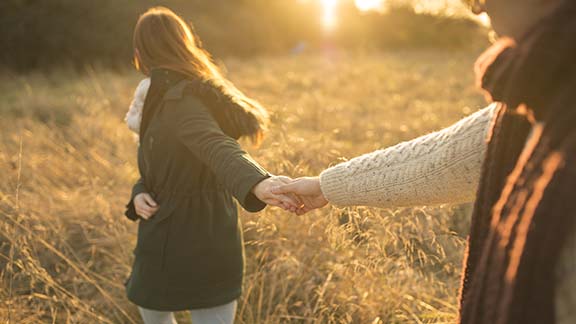 Is rural life as idyllic as it's often portrayed? Country living can mean giving up the closeness and convenience of the city. Is it always worth it?
Our experts share their advice for concerned parents on how to support a child with mental health problems.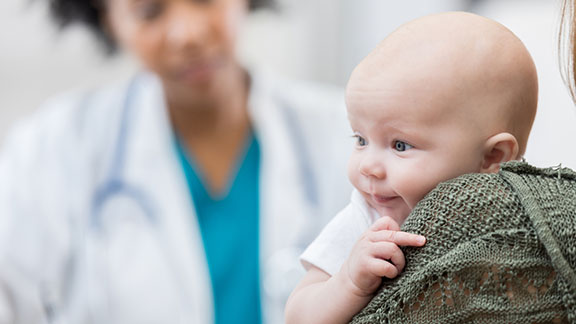 From eating and smiling to initial steps and first words, we take you through the first 18 months of your baby's life.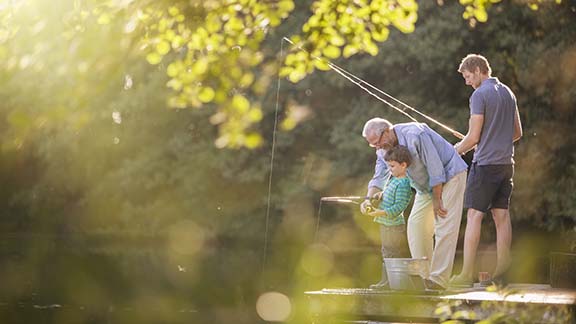 How to cope with the challenge of caring for your parents and your kids.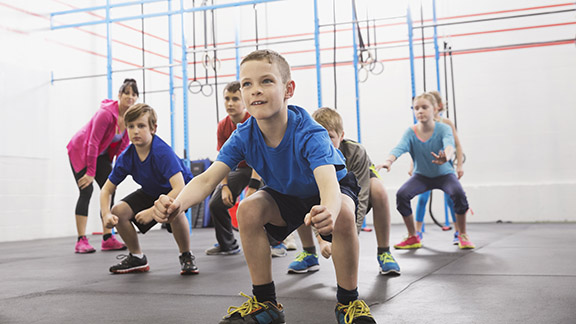 From allowing too much screen time to discouraging outdoor play, bad habits can start at home. Buck the trend and make exercising fun.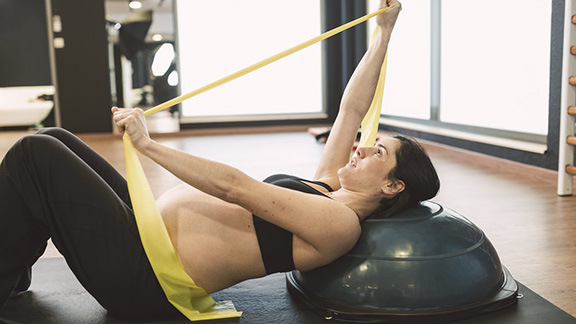 Tips to keep you healthy and happy throughout pregnancy by pre-natal exercise specialist Alex Marks.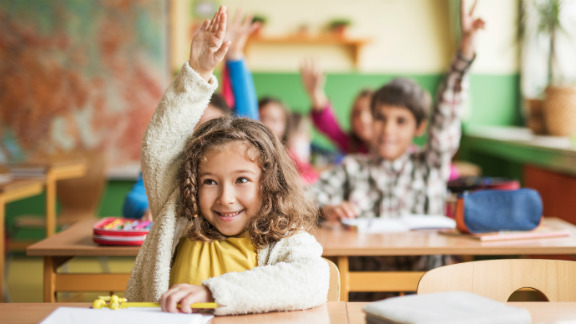 Discover one thing that could benefit your child at school.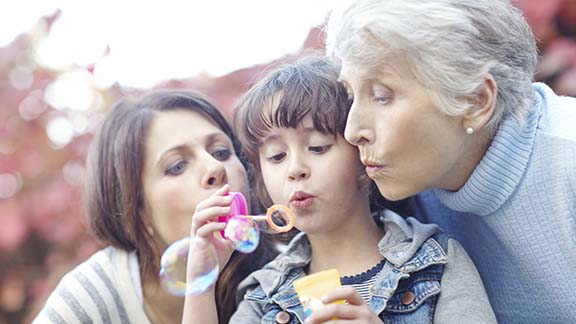 Our expert guides will help you lead your children through the difficult time of talking to them about a cancer diagnosis.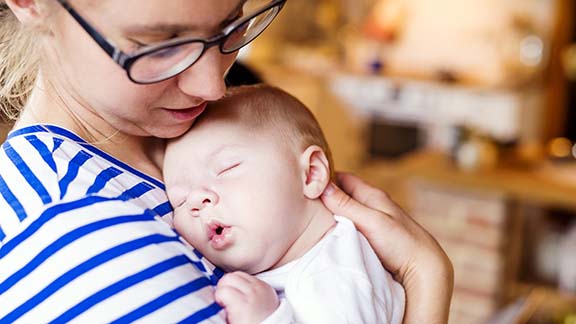 Breastfeeding is widely seen as the best way to nourish your baby. Explore customs and beliefs in different cultures.