Feel-good articles to feed your emotional wellbeing
From the power of positive thinking, to strategies to manage stress, there are small steps you can take every day to benefit your mental wellbeing.
Other Related Articles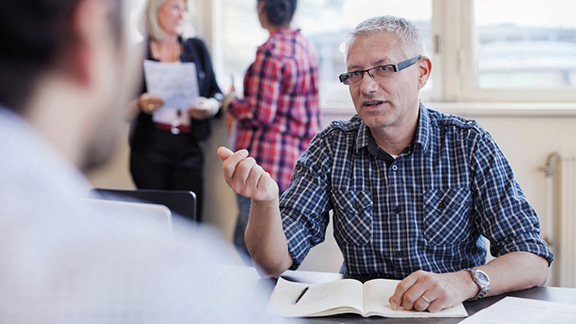 What's the best way to help when you hear that a colleague or employee has been diagnosed with cancer? These practical strategies can provide valuable support to those in treatment returning to the workplace.
Why not make January the month you take the first steps to workplace de-stressing?
Other Related Articles
While you're asleep, your brain is still working. So if you've got a problem to solve, sleeping on it just might turn up the answer.
Pour les insomniaques, il peut sembler quelque peu surprenant d'avoir à tenter de rester éveillés pour s'endormir
Le spécialiste du sommeil, le professeur Richard Wiseman, révèle de quelle façon votre smartphone peut vous empêcher de profiter de la qualité de sommeil dont vous avez besoin