A head-to-toe look at physical health
Here you can get the smartest thinking, tools and advice on how to keep your body in the best possible condition.
Other Related Articles
Cancer screening can detect cancers at an early stage and in some cases can prevent cancers from developing in the first place.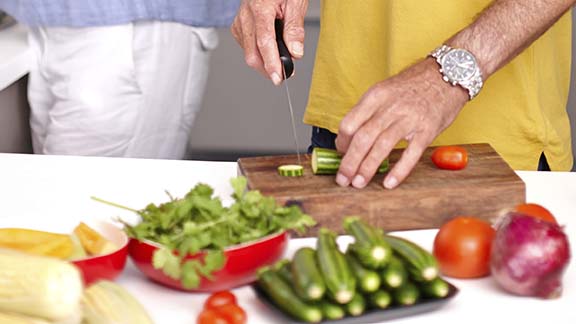 Making smart health choices can have a significant impact on reducing your risk of developing cancer. Find out how you can help protect yourself through simple everyday healthy choices.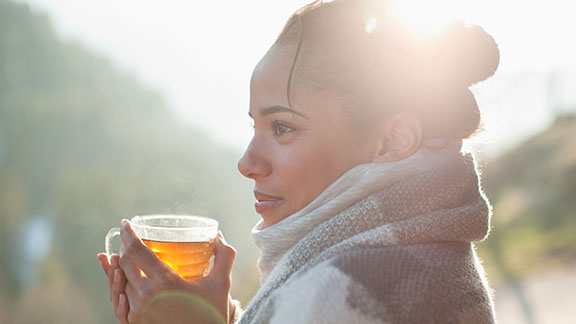 We look at how drinking alcohol sensibly can have a positive impact on your wellbeing.
Other Related Articles
We look at how reducing your salt intake is another step you can take in the new year to reap big health benefits
We look at the science behind why reducing your calorie intake and regularly checking your cholesterol levels can maintain a healthy heart.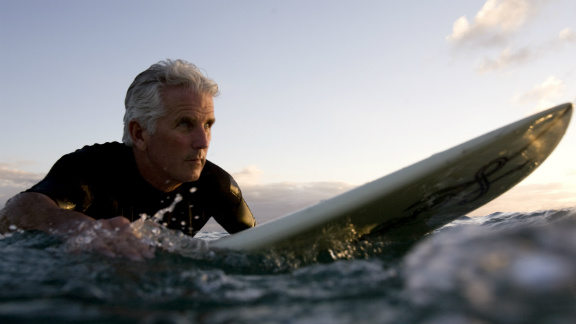 À quel rythme votre cœur bat-il ? Découvrez votre « âge cardiaque », la façon dont votre mode de vie peut l'affecter – et ce que vous pouvez faire pour l'améliorer