Making the most of your Bupa Global health plan
We're here to support your health and wellbeing every day. Here's where you can find out how to get the very most from your Bupa Global health plan.
Other Related Articles
With our experience of helping thousands of customers with cancer, Bupa Global is with you every step of the way.
Our purpose of helping people lead longer, healthier, happier lives is at the heart of Bupa Global.
Other Related Articles
If you've got a big decision to make about your health, or are facing a serious illness, you'll want to be as well-informed as possible. That's why we offer an independent review of your diagnosis at no extra cost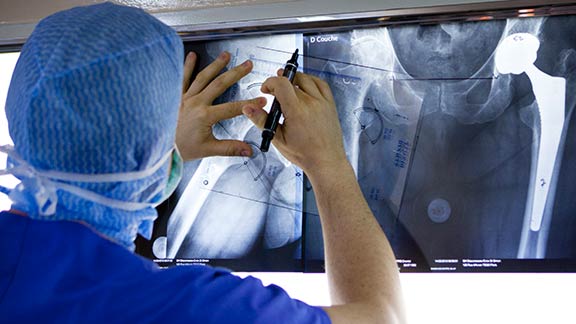 We recognise that when it comes to your health, you want to make the important decisions. That's why our Facilities Finder lets you find all the options available, wherever you are in the world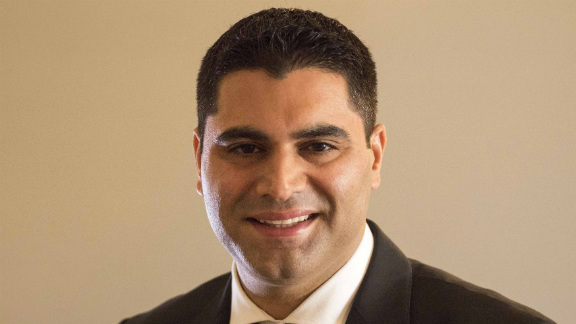 Découvrez la passion pour la prévention du Dr Amit Sethi