Todo el contenido de nuestro sitio web se encuentra en proceso de traducción y pronto estará disponible en el idioma que eligió. Esta página aún no tiene traducción, gracias por su comprensión.
Enjoying the world beyond your borders
With myriad cultures, climates and terrain, it's a fascinating world to discover. Read our tips to stay healthy and enjoy.
Explore other wellbeing themes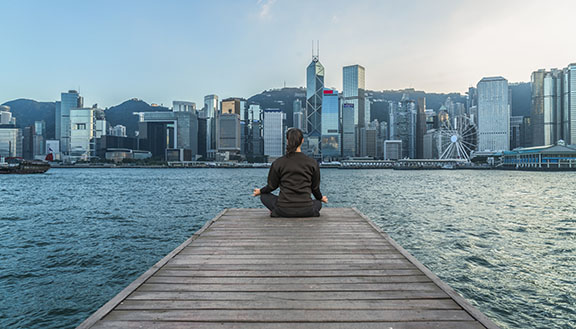 Tips to keep your health and active lifestyle on holidays.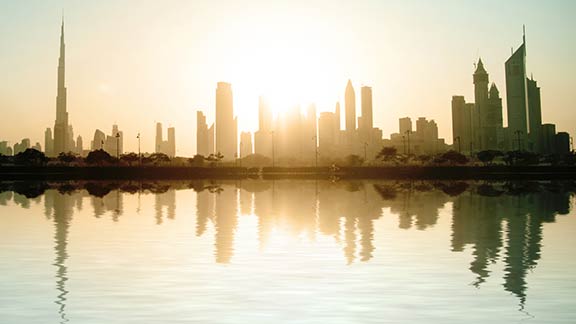 Guides to keep active and healthy when starting a new life abroad.