Todo el contenido de nuestro sitio web se encuentra en proceso de traducción y pronto estará disponible en el idioma que eligió. Esta página aún no tiene traducción, gracias por su comprensión.
Be stronger, more energetic and resilient
Get the smartest thinking, tools and advice on how to maintain and improve your physical fitness and health.
Explore other wellbeing themes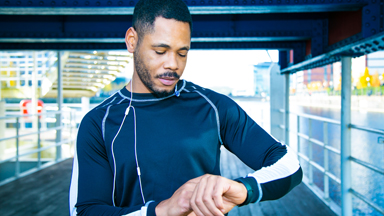 Learn how to measure your resting heart rate, what is normal, and what might be considered irregular.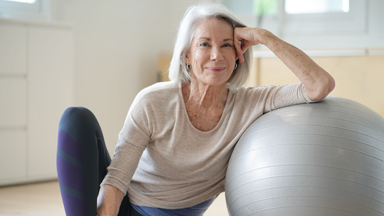 Discover some important ways you can help improve your heart health, and learn the truth around three common heart disease misconceptions.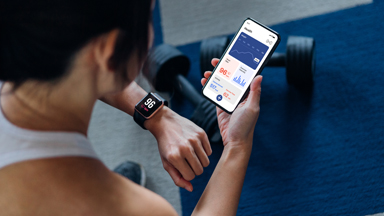 Dr Yassir Javaid, Clinical Director for Cardiology at Bupa UK, offers advice to help us improve our heart health as we move through our lives.