Todo el contenido de nuestro sitio web se encuentra en proceso de traducción y pronto estará disponible en el idioma que eligió. Esta página aún no tiene traducción, gracias por su comprensión.
Discover what makes Bupa Global
Find out about the people and places that enable Bupa Global to support your health and wellbeing.
Explore other wellbeing themes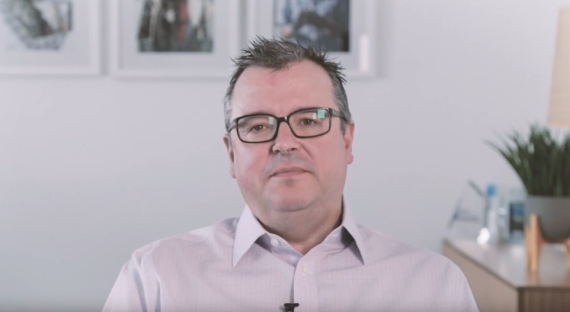 Bupa Global launched its Executive Wellbeing Index on 28 September 2020, the first report of its kind to look at the impact of the coronavirus pandemic on global business leaders and wealth crea-tors who will shape the post-COVID world.
We discuss genetic profiling and its impact on the insurance industry.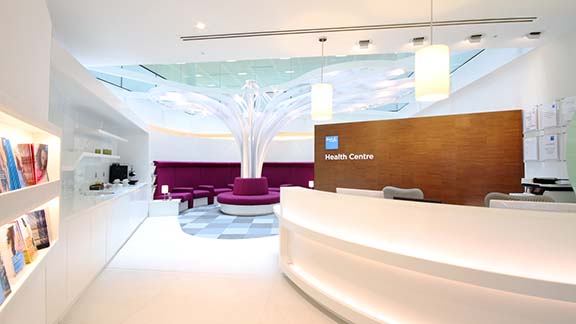 Bupa, a leading health insurance provider, has been partnering with Raffles Health Insurance to offer international medical cover in Singapore for more than 10 years.