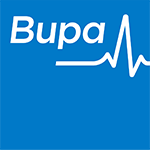 Todo el contenido de nuestro sitio web se encuentra en proceso de traducción y pronto estará disponible en el idioma que eligió. Esta página aún no tiene traducción, gracias por su comprensión.
Because mental wellbeing is key to our health
From the power of positive thinking to strategies to manage stress, there are small steps you can take to boost your mental wellbeing.
Explore other wellbeing themes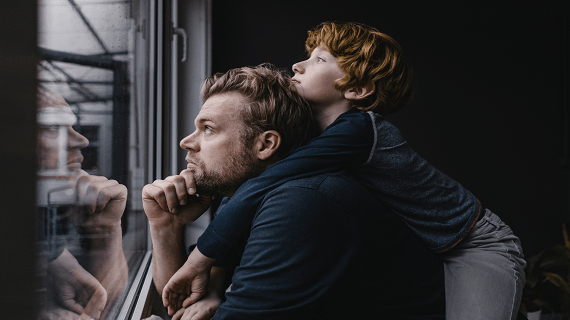 Eco-anxiety is on the rise in young people. Discover practical tips to help your child navigate climate change and support their mental health.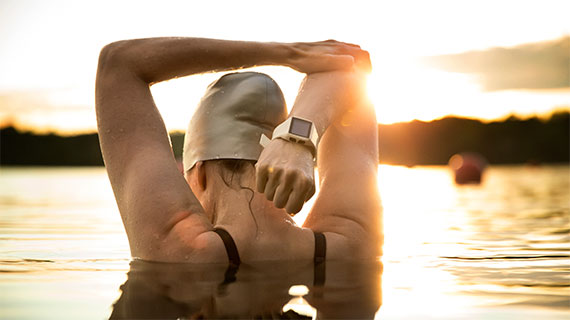 Explore the positive link between exercise and mental health and discover expert tips to help you incorporate more activity into your daily routine.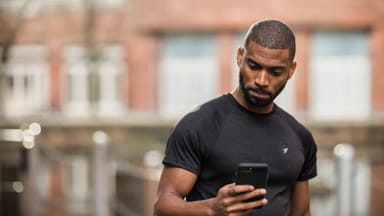 How does the internet impact men's health? Explore the positives and find expert tips to help manage the negatives.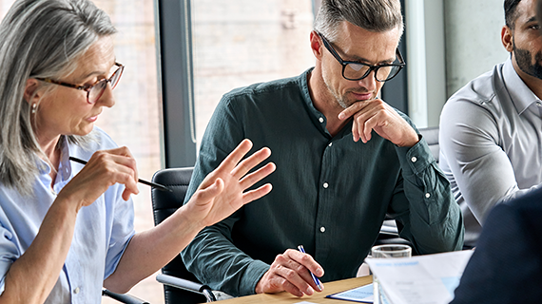 Exploring the pressures senior executives are facing, and the ways they can take back control of their mental health and wellbeing.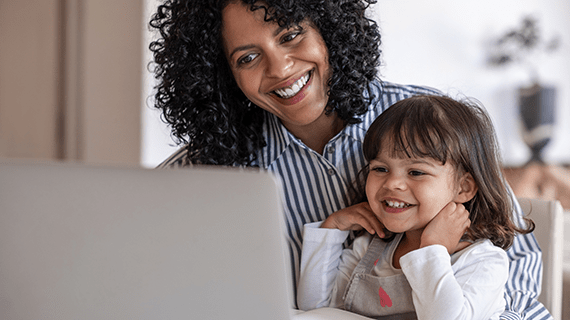 Taking steps to incorporate wellbeing into our daily routines.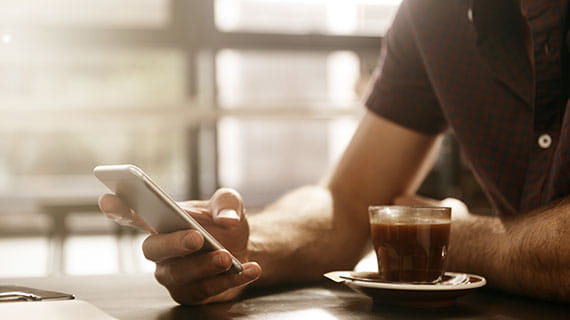 Your mental health matters as much to us as your physical health.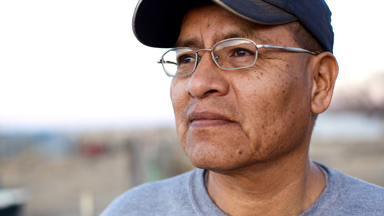 Dr Robin Clark, Medical Director for Bupa Global & UK, offers practical advice to help you look after your mental and physical health for the long-term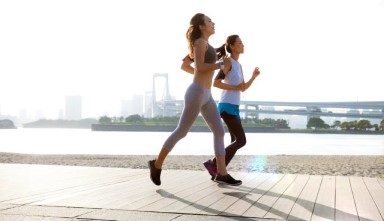 Why it's vital to have a wellbeing strategy that helps keep us emotionally and physically fit for the future.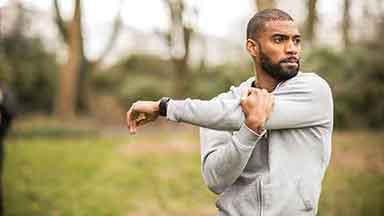 As we return to busy work schedules, family life and social engagements, how can we make sure we don't rush back too quickly, and risk burnout?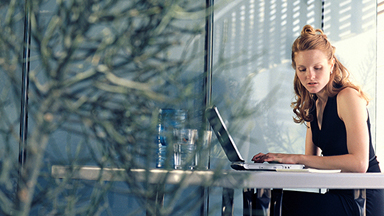 As restrictions ease and workplaces reopen, some staff might experience anxiety around returning to the office; here's how to help.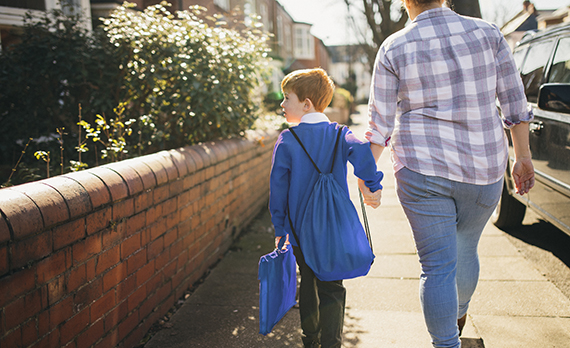 Adjusting to lockdown during COVID-19 has been hard for families around the world – but coming back out can also be tough. Here's how to support your family in getting back to normal routines once the children are back at school.
How to overcome your own mental health preconceptions and help family members speak out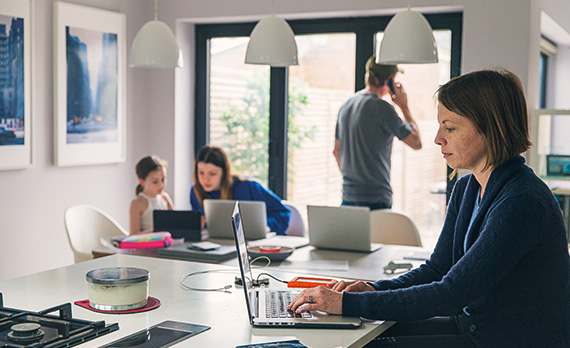 With continued or new restrictions looming around the world, how can we overcome the mental health challenges that many of us faced earlier this year?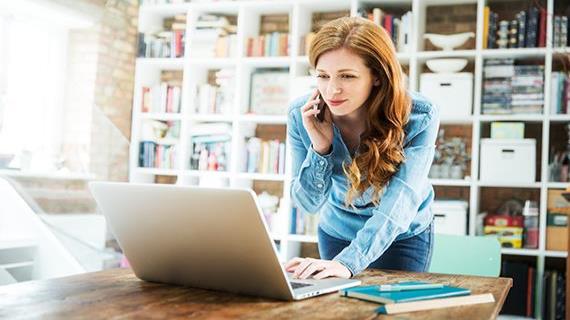 For the first time working from home is being seriously adopted by those at executive level, according to new research by Bupa Global, and it's providing serious benefits.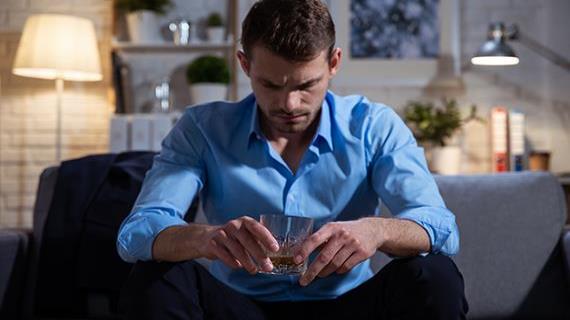 Many are turning to 'self-medication' to cope with stress, but experts warn this could have longer-lasting impacts on our mental health