Todo el contenido de nuestro sitio web se encuentra en proceso de traducción y pronto estará disponible en el idioma que eligió. Esta página aún no tiene traducción, gracias por su comprensión.
The why and how of everyday healthy eating
Learn about the foods that keep us well, along with simple ways to enjoy nutritious meals at home and on the go.
Explore other wellbeing themes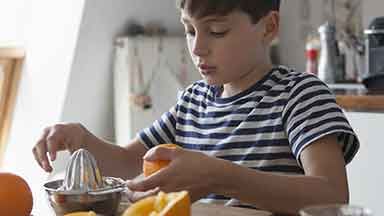 Vitamin C and D have been linked to helping people significantly reduce feelings of anxiety, sadness and depression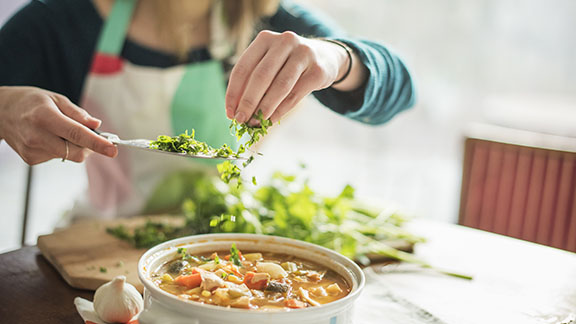 The term "healthy eating" can be confusing, so Dr Luke Powles gives expert advice on what, how much and how often we should be eating.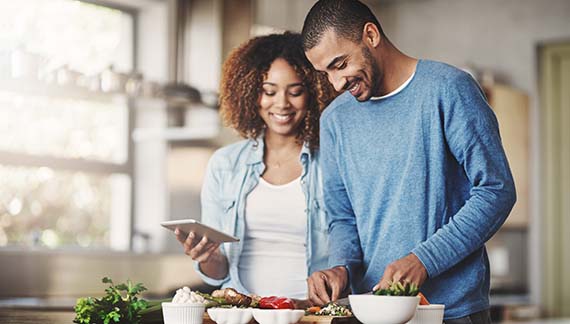 With greater access to foods from around the world, we ask which healthy food discoveries are worth knowing about.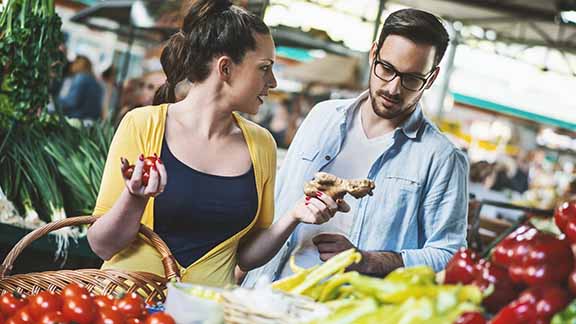 Vegan, organic, ethically sourced or locally grown... here are some great places to get your health fix in London.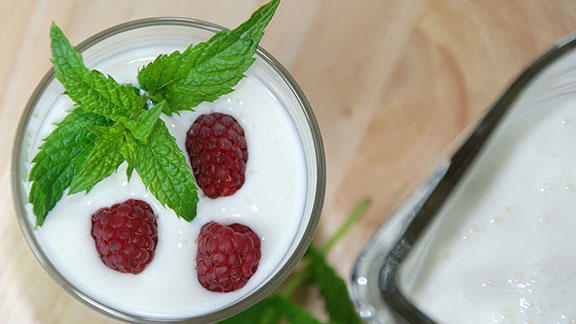 With the growing popularity of probiotics, Bupa experts talk about the potential benefits of taking these supplements.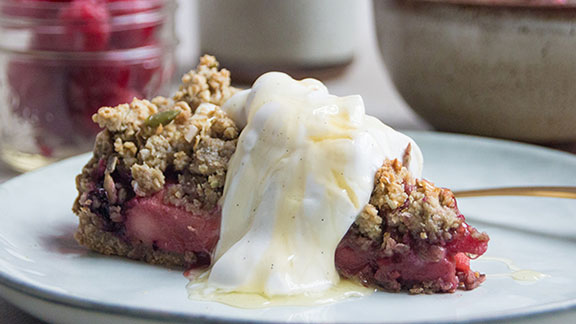 Food allergies? Try the Deliciously Ella summer crumble berry tart.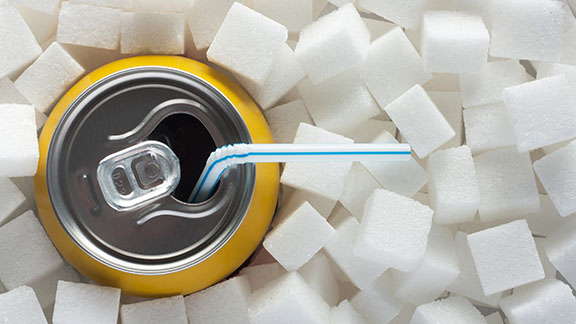 Bupa experts share advice on kicking the sugar habit.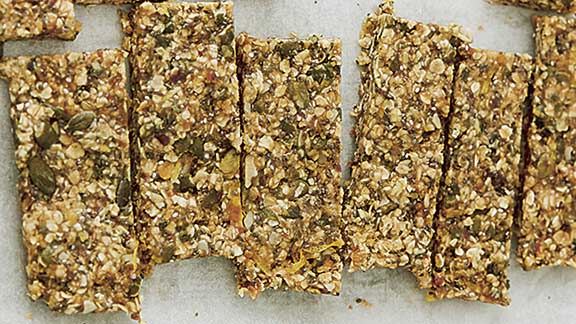 The Deliciously Ella honey & lemon breakfast bars are the perfect grab and go breakfast.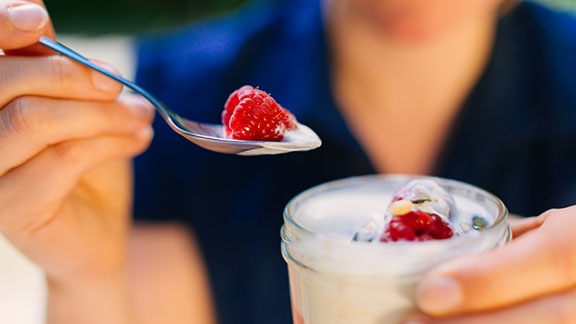 Dr Luke Powles gives you the gluten facts and tells us if it really is a good idea to go gluten-free even if you're not suffering from a specific health condition.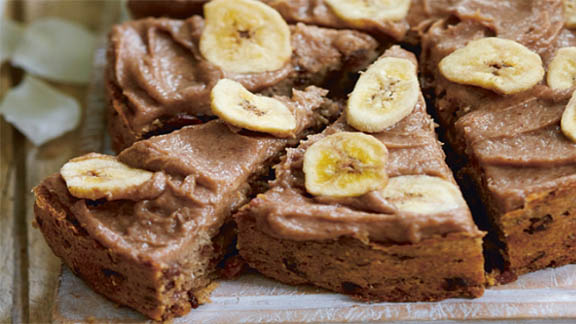 Hosting friends or family soon? Deliciously Ella has shared one of her favourite cake recipes with us for when she has friends and family over.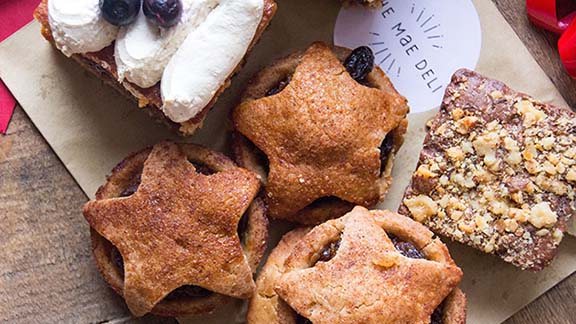 We have come together with Ella Mills aka Deliciously Ella to provide insights on festive season healthy eating.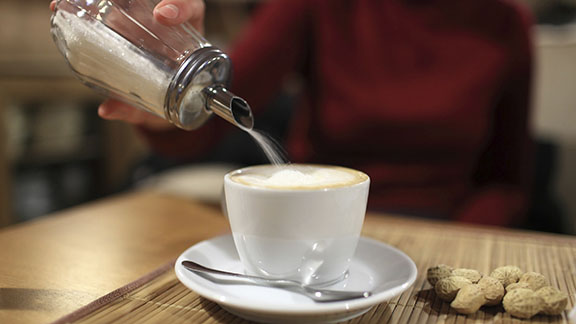 What are the different kinds of sugar and how do they affect you?