Young at heart? Learn how well you're ticking along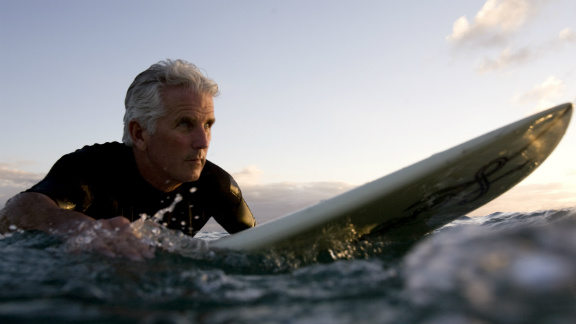 Could you be doing more for your heart? Take the Bupa Heart Age check and find out how you could have a positive impact on your heart health.
It's the strongest muscle in your body, the engine that keeps your blood pumping – and by the time you are 70 it will have beaten an incredible two and a half billion times. And yet many people still don't give their heart the recognition it deserves.
Cardiovascular disease (CVD) continues to be the number one global cause of death and disability, particularly through strokes and heart attacks. However, most major risk factors can be controlled through simple adjustments to a few key lifestyle habits.
Working together to promote 'Hearts at Work' for World Heart Day, Bupa and The World Heart Federation have created a free 'heart age' check. The tool, which works by asking a few questions (regarding family medical history, blood pressure, and lifestyle risk factors), turns your answers into an indicative 'heart age'.
Over 8,000 people have already taken the 'heart age' check, with the average respondents' heart age found to be 3.3 years older than their real age.
Interestingly, the results also reveal a correlation between job industry and heart health: professionals working in medicine, teaching, finance, IT, and retail reported the best heart health.
Take the test now and discover your heart age - and what you can do to improve it.