Meet the doctor who's looking out for you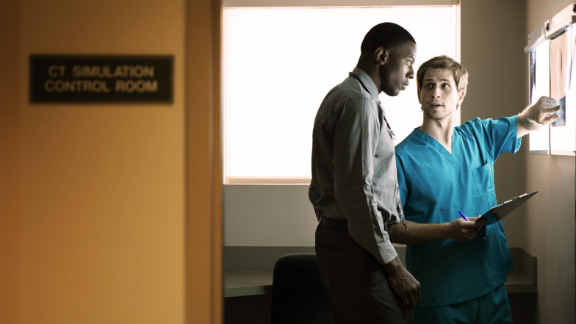 As the old adage suggests, prevention is better than cure. It's a passionate topic for our Medical Director, Dr Amit Sethi.
What does the Medical Director at Bupa Global do?
Bupa Global is a genuinely clinically led company, so as the Medical Director I am plugged into all aspects of the business - whether it's wellness interventions or working with our providers worldwide to help to manage our patients' healthcare, both in hospital and out. One of the major areas of my role is to make sure our customer get the right care at the right time and in the right place.
Is there any area of medicine that you are particularly passionate about?
Around 95 per cent of money in the world health economy is spent after people have already become ill – after the horse has bolted, if you like. We could spend a fraction of that in preventative medicine and get better health outcomes. One of the main things that I am passionate about, is to find roles that allow me to promote good health on an ever-increasing scale, and therefore reduce the progression to illness. Leading causes of death in the world today, such as heart disease, arise due to diseases we do not catch but rather develop, such as high blood pressure and high cholesterol. Working in partnership with our customers gives us the chance to stop these diseases.
What does good health actually mean?
If we ask ten different people what good health is, we may get ten different answers. For many, the definition of good health is the absence of illness, which is an interesting concept, because actually most of the physical markers that can cause illnesses are invisible. I could be sitting here with high blood pressure, but I won't feel ill. But is that really good health? My stroke and heart attack risk has increased and I'm potentially shaving 10-15 years off my life. For me, good health is a state of mind and body that allows me to fulfil the functions I wish to fulfil and perform to my maximum. And that also includes my life expectancy and what I can expect to feel like in 5 , 10, 20 or even 50 years.