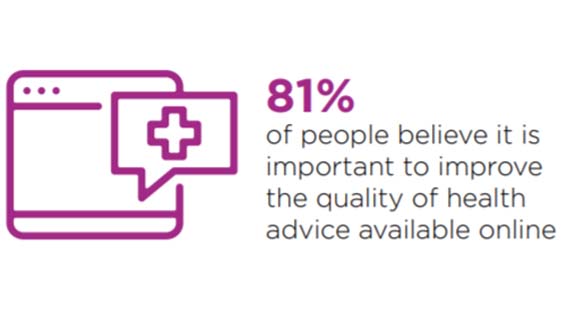 It's a popularly held view that the digitally savvy Britons who make up 'Generation Google' are at the leading edge of a transformation in the healthcare system, driving the greater utilisation of technology, including how doctors interact with their patients.
Naturally, we assume that millennials, having grown up as 'digital natives', will be more comfortable with, or even expect the integration of tech-based products and services into the healthcare system. But at Bupa we know that it's not just the young who are eager to capitalise on the health and wellbeing benefits of innovative technology.
Newly empowered and health-literate patients are able to take control of their own healthcare at the touch of a button or click of a mouse, and patients of all ages are interested in investigating how digital technology can improve their wellbeing and enhance their healthcare experience.
Our whitepaper 'Technology and the Future of Wellbeing' considers the impact of technology on the healthcare industry, investigating which services are most susceptible to digital disruption, and what society is not yet comfortable with. While exploring the potential impact of future technologies, we found that the human touch is the most valued medical input of all.