Discover what makes Bupa Global
Find out about the people and places that enable Bupa Global to support your health and wellbeing.
Explore other wellbeing themes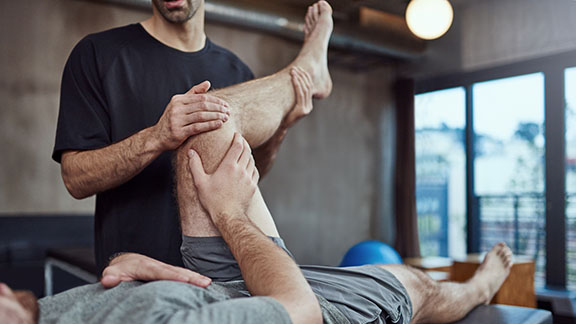 What does a typical day look like for Álvaro Solano, Bupa physiotherapist with a very special job? And what advice can he offer to help us all avoid injuries?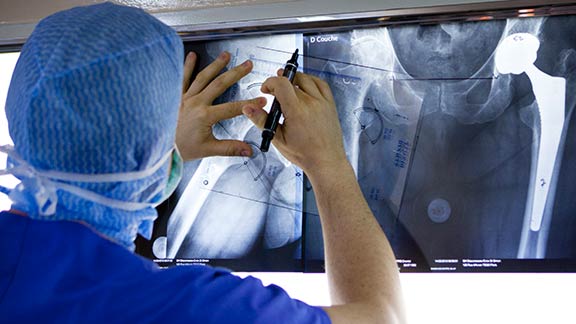 Discover former Bupa Global medical director Dr Amit Sethi's passion for prevention.
Follow the 12-week project from Bupa employees from around the world to build a medical centre.
We discuss genetic profiling and its impact on the insurance industry.