Discover what makes Bupa Global
Find out about the people and places that enable Bupa Global to support your health and wellbeing.
Explore other wellbeing themes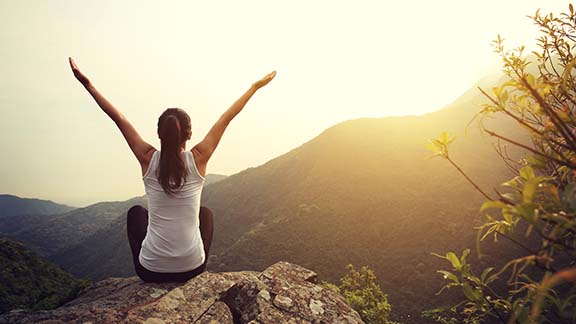 Explore the science behind being happy and the part it plays in supporting good mental and physical health.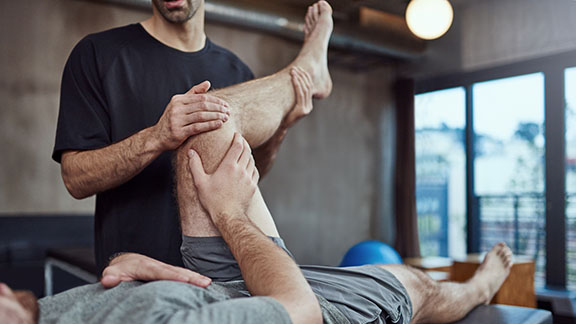 What does a typical day look like for Álvaro Solano, Bupa physiotherapist with a very special job? What advice can he offer to help us avoid injuries?
Discover former Bupa Global medical director Dr Amit Sethi's passion for prevention.
Follow the 12-week project from Bupa employees from around the world to build a medical centre.
We discuss genetic profiling and its impact on the insurance industry.