Discover what makes Bupa Global
Find out about the people and places that enable Bupa Global to support your health and wellbeing.
Explore other wellbeing themes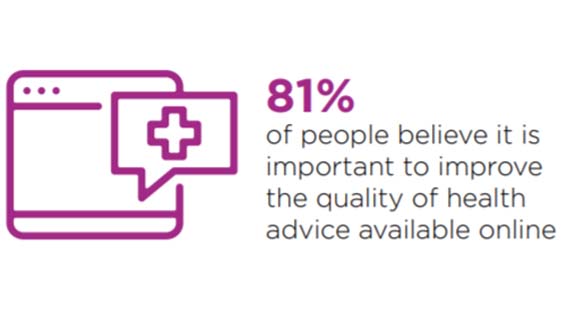 There's no doubt that technology is already everywhere in healthcare – and it's set to get exponentially more prevalent. But can it ever replace the human touch?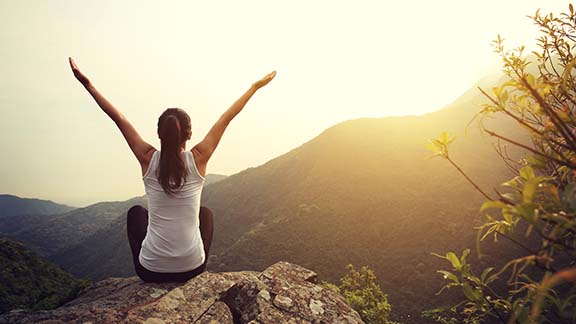 Explore the science behind being happy and the part it plays in supporting good mental and physical health.
We discuss genetic profiling and its impact on the insurance industry.