We have come together with Ella Mills - also known as Deliciously Ella - to provide insights on healthy eating.
We are loving the Deliciously Ella honey & lemon bars to keep us eating well beyond the typical new year phase. These little bars are the perfect grab and go breakfast - try it for yourself! They freeze really well, so you can make a big batch of them and they'll last you a long time! If you like a sweet snack in the afternoon too, then take an extra bar with you in the morning to enjoy later in the day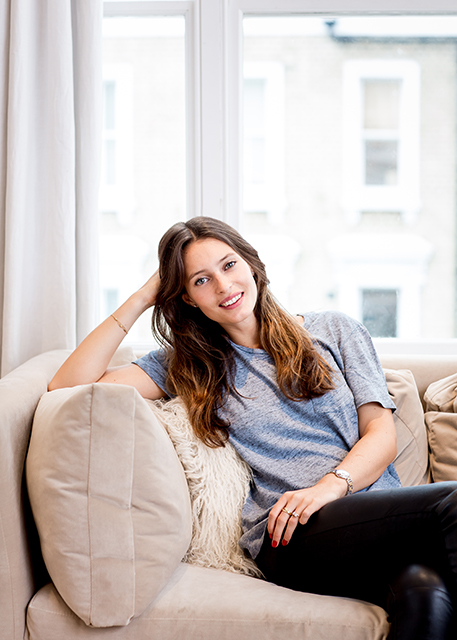 Honey and Lemon Breakfast Bars
Makes 8 bars
Ingredients
6 medjool dates, 110g oats (1 cup), 1 tbsp of coconut oil, 3 tbsp runny honey, 1 tbsp tahini, zest of 1 lemon, juice of 1 lemon, 70g pumpkin seeds, 2 tbsp chia seeds, pinch of salt
Method
Melt the coconut oil, honey, lemon juice and tahini in a pan over a gentle heat.
Add the pumpkin seeds to the food processor and pulse a few times until they are roughly chopped. Remove the pumpkin seeds and put in a large mixing bowl. Pit the dates and add them to the food processor and blend until a sticky paste forms. Add this to the pumpkin seeds along with all the other ingredients including the contents of the pan.
Mix thoroughly until everything is evenly coated.
Line a baking tray or large lunchbox with greaseproof paper, spoon in the mixture and press down evenly.
Place in the fridge for about 2 hours to set. Cut into squares or slices before serving.
You might also be interested in...
[Other articles]
Our global health plans can provide cover for dietary advice, annual health checks and other measures of preventive care to help customers manage their overall health and wellbeing.