We have come together with Deliciously Ella to provide insights on healthy eating.
Hosting friends or family soon? Deliciously Ella has shared one of her favourite cake recipes with us for when she has friends and family over! It's soft and light, with juicy bites of raisins and sweet hints of raisin and coconut. It's a pretty easy recipe - plus it's the best way to get rid of old bananas!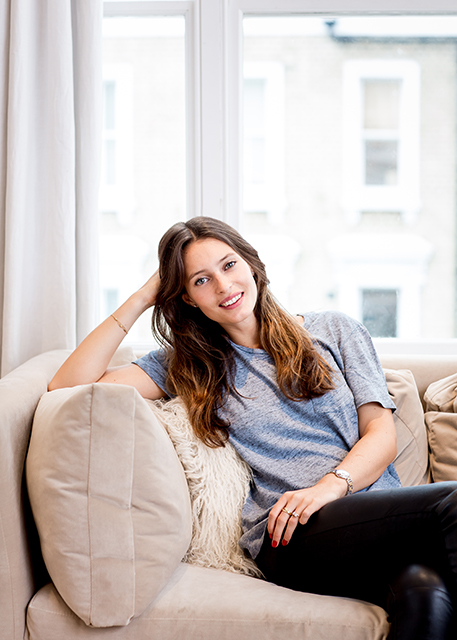 Banana & Raisin Cake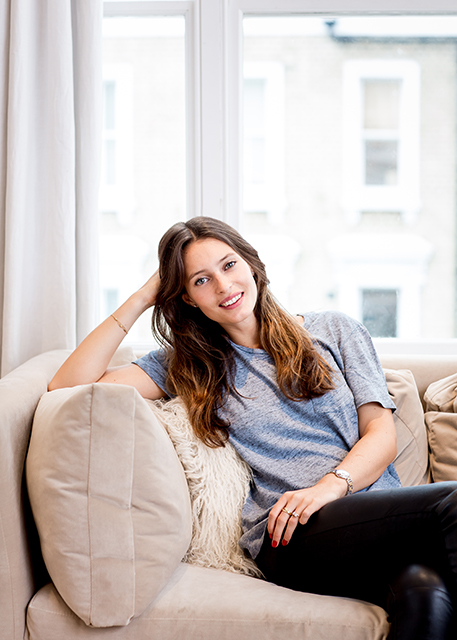 Prep time: 10 minutes
Cooking time: up to 50 minutes
Cooling time: up to 30 minutes
Ingredients
For the cake: 300g of oats, 4 over-ripe bananas, 360g of apple puree, 3 tsp of cinnamon, 2 tsp of vanilla powder, 4 tbsp of coconut sugar, 2 tbsp of coconut oil, 150g of raisins, 2 tbsp of chia seeds
For the icing: 2 over-ripe bananas, 4 medjool dates, 1 tsp of vanilla powder, 2 tbsp of coconut oil, 2 tbsp of almond butter, ½ tsp of cinnamon (plus more to decorate), banana chips to decorate (optional)
Method
Pre-heat the oven to 180C
Then mash the bananas with a fork or masher and add them to large bowl
Grind the oats into a flour in a food processor
Melt the coconut oil, until it turns into a liquid
Then mix all the ingredients together
Grease a loaf tin with coconut oil, line with baking parchment then add the mix to the tin and bake for 50 minutes or until a knife comes out clean, then let it cool for 30 minutes to finish setting
During this time you can make the icing. Simply blend all ingredients until totally smooth the put the icing in the fridge to set a bit
When the cake is totally cool, spread the icing over the top, decorate with banana chips and sprinkle with cinnamon
You might also be interested in...
[Other articles]
Our global health plans can provide cover for dietary advice, annual health checks and other measures of preventive care to help customers manage their overall health and wellbeing.