Why schools are teaching mindfulness alongside maths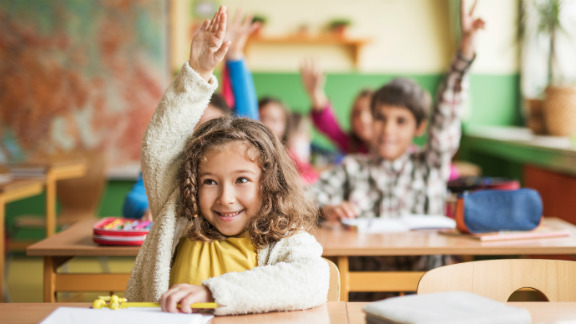 Many schools now recognise the power of 'taking time out' within a busy day to support their students. As studies increasingly show positive links between relaxation and health, how are children reaping the benefits of these techniques?
A busy school day might not seem like the natural place to seek inner tranquility. But for children coping with the pressures of schoolwork and modern life, it's a great place to start. The introduction of breath and focus techniques into the classroom is helping to change the way that some forward-thinking schools are supporting their students' wellbeing.
Meditation and Mindfulness
Two key techniques having a particularly positive impact are meditation and mindfulness. Meditation involves clearing the mind through focus on the breath, and sometimes on a particular word or sound, for sustained periods of time. The increasingly popular practice of mindfulness aims to help people to achieve a relaxed, non-judgmental awareness of their feelings and sensations through different mental exercises. Both techniques allow people to step back from their thoughts and gain inner peace and perspective.
New research 1 in the fields of psychology, education and neuroscience shows that teaching these kinds of skills in schools can deliver powerful positive improvements in students' wellbeing, social skills, concentration and academic performance.
Slow deep breaths increase the supply of oxygen to the brain, helping you think more clearly. Studies show that even a few minutes daily can significantly reduce anxiety and stress, and even help lift depression.