Rich opportunities in corporate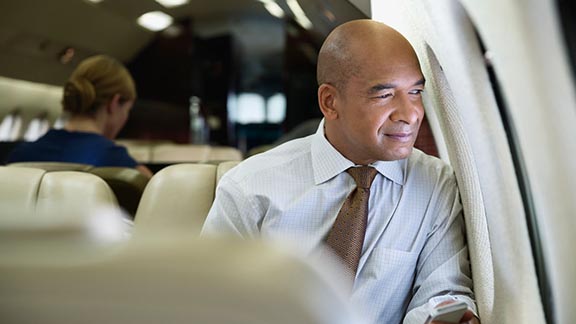 Corporate IPMI makes up 65% of a growing market in Europe and Bupa Global is the ideal partner to help drive this transformational growth for you.
We make partnering easy, with flexible arrangements to meet the specific needs of you and your customers.
Our focus is on offering preventive care to employees, helping to keep them healthy, happy and working for your customers' businesses. And all our services are integrated under a common brand, keeping things simple.

It's all part of our strategy to be the healthcare leader for globally minded customers, providing seamless access to outstanding medical care across the globe.